Health Insurance Portability and Accountability Act (HIPAA) Compliance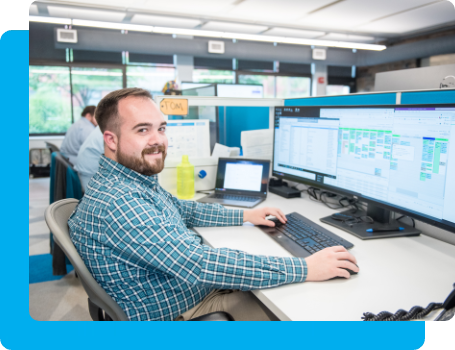 This assessment could save your business.
HIPAA violations can't be taken lightly — they result in audits, fines, or even criminal charges. Leave it to our HIPAA experts to keep your practice safe from any liabilities.

The first step is to understand how well your operation is meeting HIPAA requirements. Our experts will assess your IT systems, reveal any security and compliance risks, and recommend paths to improvement.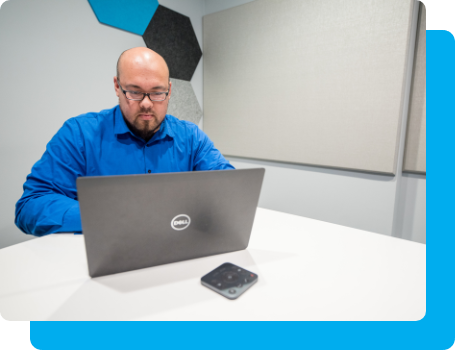 Who needs to be
HIPAA compliant?
All entities that handle protected health information (PHI) in any capacity must be HIPAA compliant. This includes business associates (BAs) in the supply chain. The misconception that only covered entities (CEs) require HIPAA compliance has led to many organizations being audited and fined.
Achieve HIPAA Compliance with
Our Simple 3-Step Process: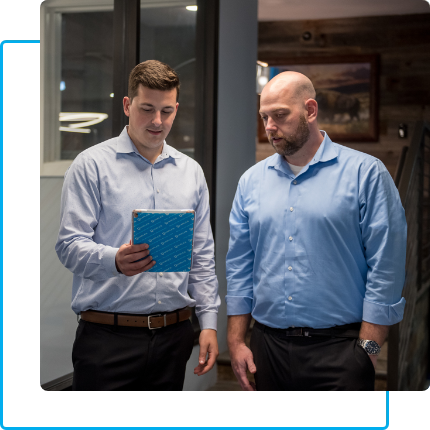 Know what you need to achieve and maintain HIPAA compliance.
Our HIPAA Compliance Assessment will help you:
Enlist Our HIPAA Services
We implement and monitor the necessary tools to keep your business safe.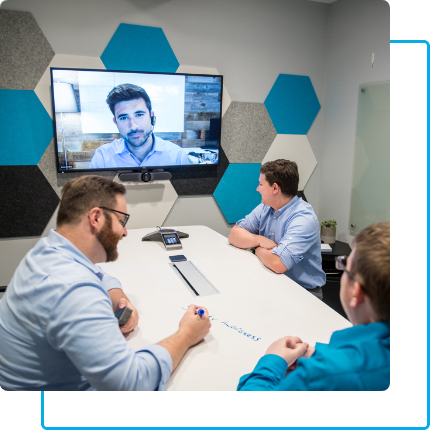 Preparing for the HIPAA audit can be stressful if you don't know what the auditors are looking for. We will guide you through this complex process.
We will recommend HIPAA auditors and then act on your behalf to produce the evidence needed to prove your security posture.
Do not let this process distract you from what you do best: running your business. Let Charles IT put you on the path to HIPAA certification!
Don't just take our word for it
It's always a great feeling when you know that someone has your back. Thanks for the fast response time and professional service, Matt!
Charles IT are ALWAYS so responsive and helpful. Truly the best!
Charles IT are always thinking of everything we're not. They listen to our needs and they don't just point out problems, they have solutions.
Resources
Recent blogs, articles and guides to help you improve your cybersecurity and compliance.
Get Your HIPAA Assessment Now!