We take care of your IT systems so you can focus on your clients.
Are you experiencing these problems?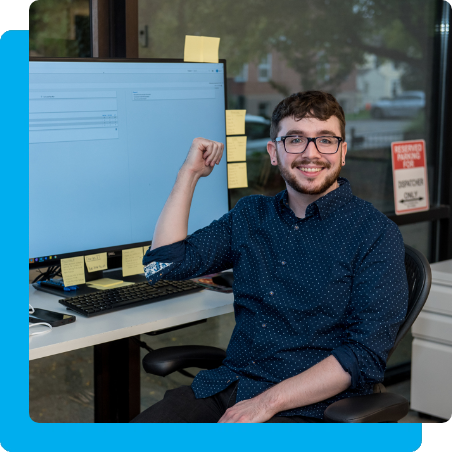 Charles is here to improve your security and ROI
In the face of ever-evolving cyber threats and regulatory demands, financial service professionals are tasked with securely handling confidential stakeholder information while keeping up with changing markets.
Through fast and effective technical support and enterprise-class solutions, Charles IT helps clients minimize risk through improved security, efficiency, ROI, and compliance.
IT solutions for financial services
External Vulnerability
Scanning
Security Awareness Training
Security Information & Event Management
Multi-Factor Authentication (MFA)
Managed Detection & Response (MDR)
Backup & Disaster Recovery
Helping financial service providers everywhere