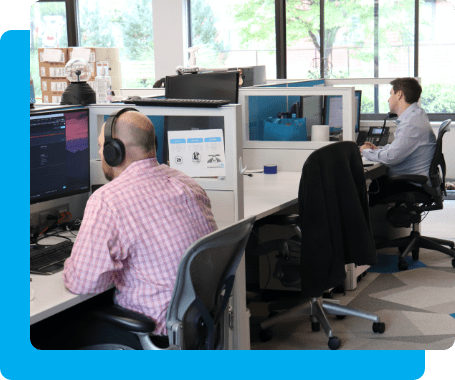 Remote support when you need it
We're here 24 hours, 7 days a week.
We know how damaging downtime can be to your business. That's why we offer round-the-clock support to ensure any IT issues you experience are fixed from the get go. Our technicians can support you from our office and monitor your network through the night so problems are resolved before they wreak havoc.
Log in to your business desktop using our portal, and work remotely with everything where you expect it, as if you were in the office.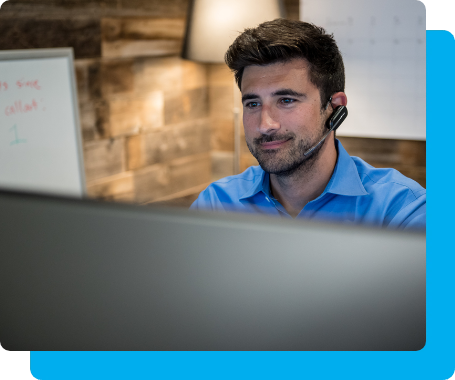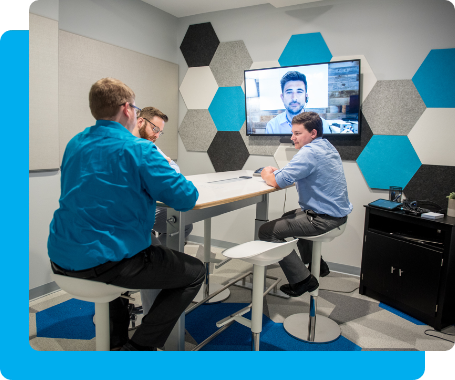 Our online tracking system provides access to all your open and closed support tickets, invoices, and reporting in one place. Our clients can submit service requests online via the portal or email and view the status of each request at any time.
Satisfied with our service? Refer your friends and get free cash!