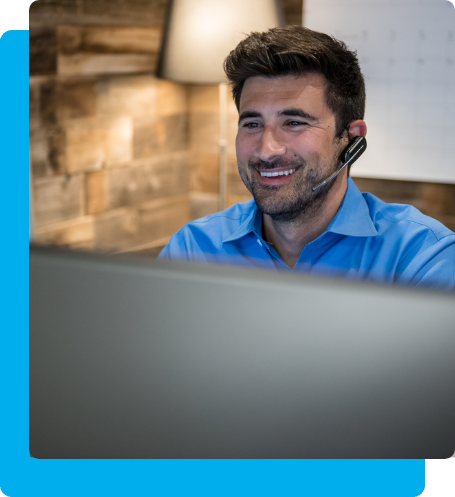 You're not a security expert, and you don't have to be.
Cybersecurity threats are increasing in number and complexity. Even businesses with extensive, full-time IT security teams are facing breaches, proving that no organization is immune from attack.
As data protection laws and regulations expand to meet this challenge, many organizations are struggling to maintain their compliance obligations. This leaves them at risk of fines and reputational damage.
At Charles, we take a proactive approach to cybersecurity. Not only will we protect your organization with threat monitoring, security training, and other best practices, we will help you fulfill the latest regulatory standards. We'll also ensure you are capable of surviving a breach with a comprehensive business continuity and disaster recovery plan.
When it comes to security, you may be asking yourself…
This all leads to the biggest question of all…
How can you make sure you're doing everything you can to protect your business?
See how our solutions can work for you
Key reasons to partner with
an awesome MSSP like Charles IT
With Charles handling their security, our clients enjoy…
Don't just take our word for it
It's always a great feeling when you know that someone has your back. Thanks for the fast response time and professional service, Matt!
Charles IT are ALWAYS so responsive and helpful. Truly the best!
Charles IT are always thinking of everything we're not. They listen to our needs and they don't just point out problems, they have solutions.
Resources
Recent blogs, articles and guides to help you improve your cybersecurity and compliance.