Migration and management for the cloud service of your choice
The easy way to start leveraging the cloud
Public cloud services offer the benefits of low costs, zero maintenance, and unlimited scalability. By partnering with us, you can make the move to the cloud and keep your infrastructure secure.

We will optimize your current resources and handle the migration, then manage your service and backups. All of this will allow you to focus on your operations instead being distracted by your IT.

Our short- and long-term public cloud services are built to ensure your security and privacy — factors that might otherwise be a barrier to choosing the public cloud option.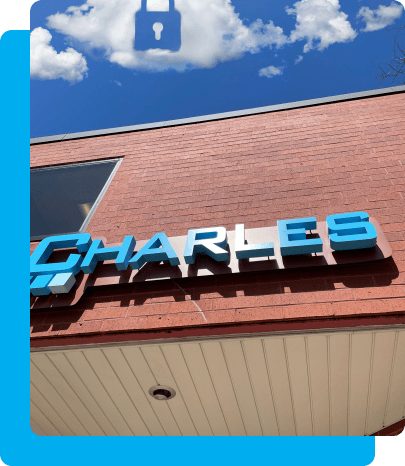 Secure monitoring and management for your business
Leading cloud platforms like Microsoft's Azure offer enterprise-grade IT capabilities to SMBs and large firms alike, with a wide range of features for a wide range of users. But they don't provide the close monitoring and management that many organizations require.
This is what makes our managed Public Cloud service so attractive. We make sure your business is receiving high levels of service and greatly enhanced security.
Don't just take our word for it
It's always a great feeling when you know that someone has your back. Thanks for the fast response time and professional service, Matt!
Charles IT are ALWAYS so responsive and helpful. Truly the best!
Charles IT are always thinking of everything we're not. They listen to our needs and they don't just point out problems, they have solutions.