Talk to an expert now
Schedule an appointment
Talk to an expert now
Schedule an appointment
Call, email, text or send us a carrier pigeon. We want to hear from you, and we want to transform your IT environment! You can talk to one of our real, live (super smart) technicians 24/7.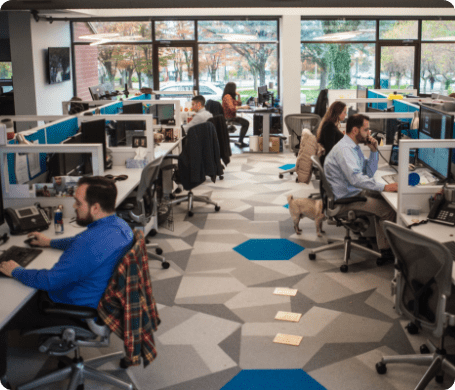 Challenging. Stimulating. Rewarding.
Charles IT is always seeking enterprising IT professionals who have a heart to help others. If you identify with our core values, believe in exceptional customer service, find satisfaction in developing creative solutions and bring solid technical experience, then please contact us.