Become an Industry Leader
Through Technology
In every industry, technology can be leveraged for success. We specialize in delivering cybersecurity and compliance solutions, improved efficiency, and greater productivity to clients in healthcare, manufacturing, government, non-profit, and financial services.

By building real relationships with our clients, we are able to understand their goals and pain points, and lead them to smart technology investments that deliver lasting results.
See how our solutions can work for you
We have delivered amazing results for clients
operating in the following sectors:
Helping healthcare providers everywhere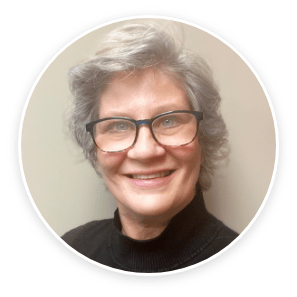 Resources
Recent blogs, articles and guides to help you improve your cybersecurity and compliance.