System and Organization Controls 2 (SOC 2) Compliance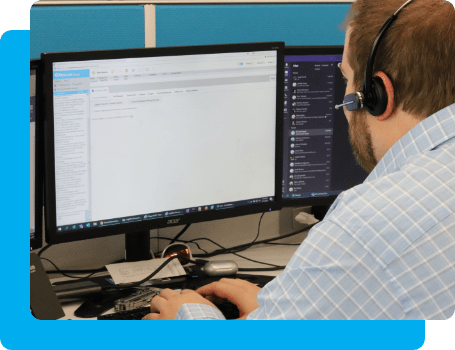 What is SOC 2?
SOC 2 sets five criteria of data security that apply to any businesses storing its client data in the cloud. This includes almost every outsourced technology service vendor. The SOC 2 audit confirms the business's ability to implement and maintain proper data security procedures.

For any business that handles client data, it is becoming increasingly important to achieve and maintain SOC 2 compliance to show you have adequate security measures and controls in place.
Which level of SOC 2 certification do you need?
For most organizations looking to achieve SOC 2 compliance for the first time, Type 1 should be the goal. However, the ultimate goal is to become Type 2 certified.

So, what's the difference?

SOC 2 Type 1 – Assesses the suitability of the business's security controls and how well they match SOC's five criteria.

SOC 2 Type 2 – Assesses the effectiveness of the business's security controls over a minimum 6-month period.
The main components of SOC 2 compliance
To become SOC 2 Type 1 or Type 2 compliant, it is essential to follow the five Trust Services Criteria (TSC):
Achieve SOC 2 compliance with
our simple 3-step process: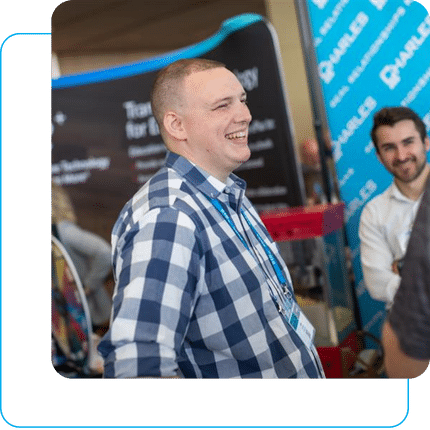 A Gap Assessment shows how well you are following the five Trust Services Criteria. It will identify any weaknesses in your security posture and recommend ways to strengthen them.
Once any weak points are revealed, we will develop an easy, economical solution plan. Whether you are looking to achieve a Type 1 or Type 2 certification, a Gap Assessment will ensure there are no surprises come audit time.
Enlist our SOC 2 services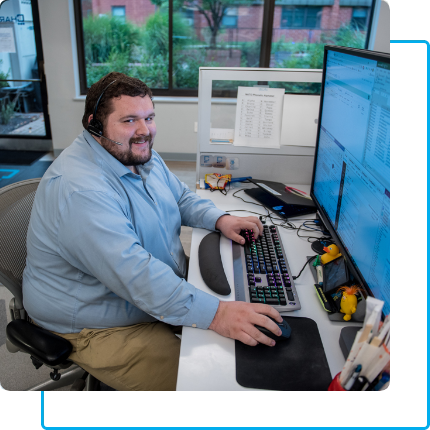 Preparing for a SOC 2 audit is daunting, and we are here to help.
Charles IT will guide you through the process by recommending SOC 2 auditors and then acting on your behalf to produce the evidence needed to prove your security posture and effectiveness of controls.
Do not let this process distract you from what you do best: running your business. Let Charles IT step in and help you on the path to SOC 2 certification!
Don't just take our word for it
It's always a great feeling when you know that someone has your back. Thanks for the fast response time and professional service, Matt!
Charles IT are ALWAYS so responsive and helpful. Truly the best!
Charles IT are always thinking of everything we're not. They listen to our needs and they don't just point out problems, they have solutions.
Resources
Recent blogs, articles and guides to help you improve your cybersecurity and compliance.
Get Your SOC 2 Assessment Now!
Get Your SOC 2 Assessment Now!