Cybersecurity Maturity Model Certification (CMMC) Compliance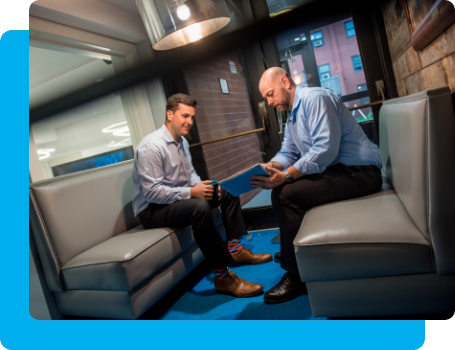 The new compliance requirement for defense contractors
The CMMC sets new data security requirements for all 300,000+ contractors working with the US Department of Defense.

The CMMC's five levels replace the three that existed under the previous DFARS/NIST regulations. Depending on the sensitivity of the data you handle, you will need to meet one of the five levels of cybersecurity preparedness to bid on a DoD request for proposal.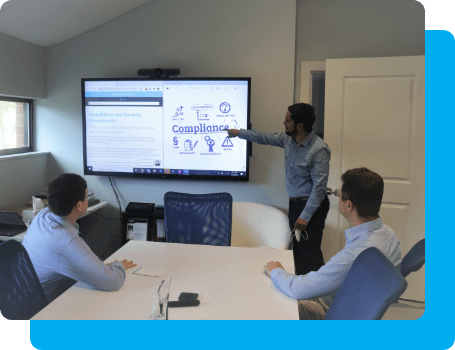 Who needs to be
compliant?
All businesses bidding on DoD contracts are required to have the CMMC. The requirements also apply to subcontractors in the bidder's supply chain.
CMMC requires certification by a third-party assessor – self-certification is no longer an option. The certification process began in late 2020.
If defense contracts are important to your business and you are worried about meeting the new requirements, we are here to help!
What level of CMMC do you need?
Achieve CMMC compliance with
our simple 3-step process: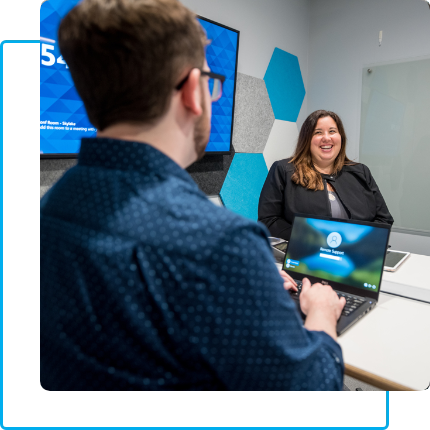 Before the CMMC audit, there is an important step you should take to ensure you meet the requirements. Known as a Gap Assessment, it identifies the weaknesses in your business's security posture and recommends ways to strengthen them.
We can help make sure you're compliant so you can bid on the contracts that are critical to your business.
Whichever level you are trying to achieve, the Gap Assessment should be performed so there are no surprises come audit time.
Let us assess all the gaps in your cybersecurity posture and deliver a plan to remediate them so you can achieve CMMC certification.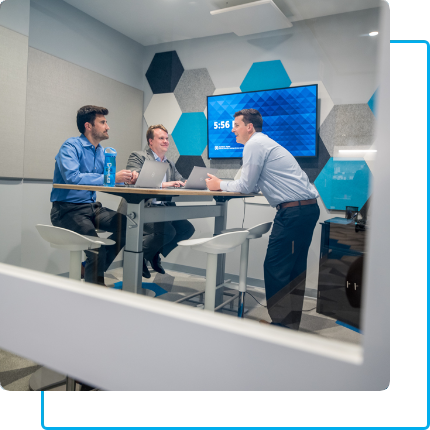 Preparing for your new CMMC audit will be confusing, and we are here to help.
Charles IT will guide you through the process by recommending CMMC auditors and then acting on your behalf to produce the evidence needed to prove your security posture and effectiveness of controls.
Do not let this process distract you from what you do best: running your business. Let Charles IT step in and help you on the path to CMMC certification!
Don't just take our word for it
It's always a great feeling when you know that someone has your back. Thanks for the fast response time and professional service, Matt!
Charles IT are ALWAYS so responsive and helpful. Truly the best!
Charles IT are always thinking of everything we're not. They listen to our needs and they don't just point out problems, they have solutions.
Resources
Recent blogs, articles and guides to help you improve your cybersecurity and compliance.
Get your CMMC Assessment Now!
Get Your CMMC Assessment Now!