Virtual Chief Information Security (vCISO) Support
Cyber threats are continuously evolving, your IT Security team should too.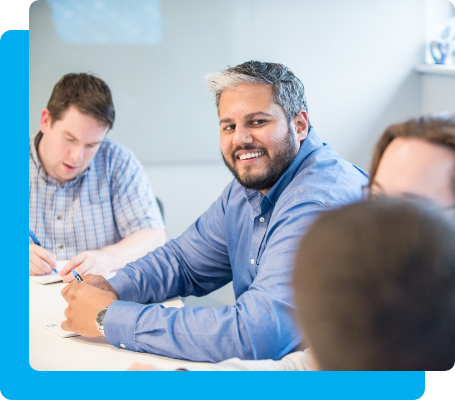 Big Team Support, Small Team Price.
With the ever evolving world of cyber threats, it's important that all organizations are taking cyber security seriously, although not every business has the budget to bring on a vCISO and team; that's where Charles IT can help.
Our vCISO offering gives you a dedicated vCISO who acts on your team's behalf in all discussions where cyber security can be impacted.
Let our team help guide you when making critical business decisions that focus around potential cyber security risks.
Our vCISO Support includes:
What Can a vCISO Mean For Your Business?
By working with Charles IT, you are given a security expert on your team who understands your business and technology goals with a focus on mitigating cyber risk.
Don't just take our word for it
It's always a great feeling when you know that someone has your back. Thanks for the fast response time and professional service, Matt!
Charles IT are ALWAYS so responsive and helpful. Truly the best!
Charles IT are always thinking of everything we're not. They listen to our needs and they don't just point out problems, they have solutions.
Resources
Recent blogs, articles and guides to help you improve your cybersecurity and compliance.