It's time to make your email smarter.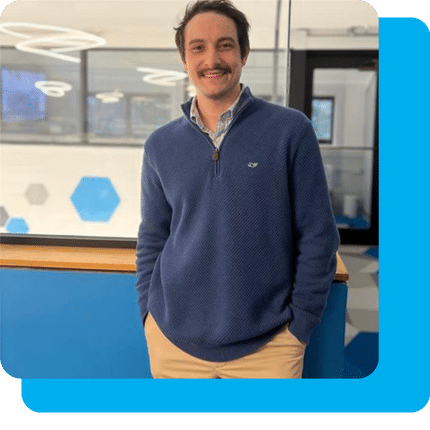 Email is no longer just a simple communication tool.
Email is crucial to modern organizations of all sizes and across every industry. But it is no longer just a basic on-premises tool: Welcome to cloud-based email.

Cloud-based email adds features that facilitate remote communication, collaboration, and streamlining of processes. However, as more data is stored and shared online, security becomes ever more complex.

Charles can help you get all the benefits of cloud-based email while mitigating emerging cyber threats like phishing.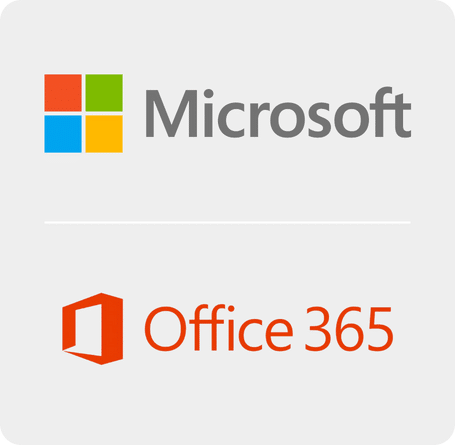 Leverage the power and security of Microsoft Office 365
Charles IT's experts are experienced in implementing and converting company email systems over to Microsoft 365.
After doing this hundreds of times we have the process down to a fine art and can ensure:
Don't just take our word for it
It's always a great feeling when you know that someone has your back. Thanks for the fast response time and professional service, Matt!
Charles IT are ALWAYS so responsive and helpful. Truly the best!
Charles IT are always thinking of everything we're not. They listen to our needs and they don't just point out problems, they have solutions.
Resources
Recent blogs, articles and guides to help you get the most out of your business technology.