Security Awareness Training
Empower your employees to become your greatest security assets.
How Would Your Employees
Respond To These Scenarios?
Unfortunately in most cases, they'll do as they're asked.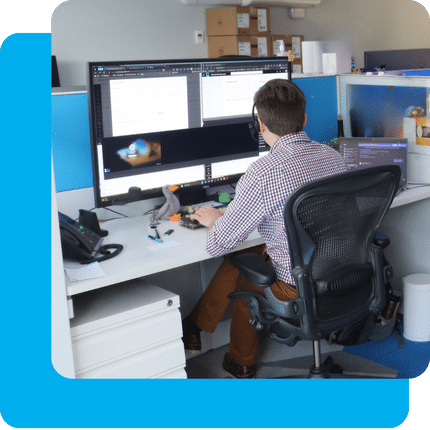 Safeguarding Data Starts With Your Employees
The knowledge and attentiveness of your employees is what helps to keep your data out of the hands of the wrong people. If they lack the tools to identify and prevent attacks, it could result in a disastrous data breach or major financial setback for your business.
Since phishing tactics and cyber threats are constantly evolving, new hires, veteran employees, and executives alike should all be required to participate in annual training. Charles will empower your employees to protect your business through comprehensive and security awareness training.
Our Security Awareness Training Solutions
Businesses required to maintain certain compliance standards must provide their employees with periodic Security Awareness Training.
Don't just take our word for it
It's always a great feeling when you know that someone has your back. Thanks for the fast response time and professional service, Matt!
Charles IT are ALWAYS so responsive and helpful. Truly the best!
Charles IT are always thinking of everything we're not. They listen to our needs and they don't just point out problems, they have solutions.
Resources
Recent blogs, articles and guides to help you improve your cybersecurity and compliance.