CMMC 2.0 CERTIFICATION: EVERYTHING DoD CONTRACTORS NEED TO KNOW TO ADHERE TO REVISED PRIVACY STANDARDS
Use this checklist to make sure your company is on track in preparing for a CMMC audit and achieving compliance.

Define CUI Specific to Your Contract
The first step you need to take is to indicate your company's CUI environment. This is a controlled environment where CUI is stored, processed, and transmitted. It's important to know what the CUI environment is because it defines the processes, services, and systems in scope for NIST SP 800-171. If you're not sure what your CUI is, you can ask for assistance from your contracting officer.

Identify Applicable NIST 800-171 Controls
For CMMC 2.0 Level 2, you must identify which controls apply to your CUI environment from 61 NFO and 110 controls.

Create Policies and Processes to Meet Cybersecurity Compliance Requirements
Even though CMMC 2.0 has eliminated the requirement for processes, it's still wise to complete this step. Identify all applicable contracts, regulations, laws, and requirements with which your company should comply, and create policies and processes that will help you meet and manage those requirements. These policies must be concise and directly align with your company's compliance requirements.

Operationalize Your Policies to Implement CMMC / NIST 800-171 Controls
This is where your technology, processes, and people come together to operationalize your privacy and cybersecurity program. It implements the exact requirement for compliance and brings your policies to life. This step requires you to identify teams responsible for specific CUI controls and define their roles and responsibilities to ensure requirements are properly implemented.

Create a Documentation of Your CUI Environment
Create a Plan of Action & Milestone (POA&M) and a System Security Plan (SSP) to document the changes that affect your CUI environment. These two documents are important for two reasons:


The SSP contains information about the processes, people, and technologies used to manage your CUI environment.
The POA&M acts as a risk register for deficiencies in NIST 800-171 controls.
Also, a CMMC auditor needs your SSP and POA&M to properly assess your CUI environment. These documents are also required for NIST 800-171 compliance. If your company lacks these documents, you risk non-compliance penalties.

Use the Controls to Assess the Maturity and Risks of Your Business and Technology Processes
There are various methodologies available your organization can use to manage risk. There are risk models from ISO 31010, FAIR, OCTAVE, and NIST 800-171 that assess how effective controls are implemented and how much risk is reduced based on the control's level of maturity. However, there's no perfect risk methodology, and you should choose one that best supports your company's functions.
It's even possible to use different risk methodologies for operational, strategic, and tactical risk decisions because each has its own strengths and weaknesses. The goal of this step is to allow your company to define and achieve a level of optimal risk-taking.

Identify Areas for Improvement Using Metrics From Control Execution
Gathering metrics gives you a snapshot of a control's performance and helps you identify areas for improvement. You can do this by defining key risk indicators (KRIs) and key performance indicators (KPIs) to gain insight into the controls vital to your organization.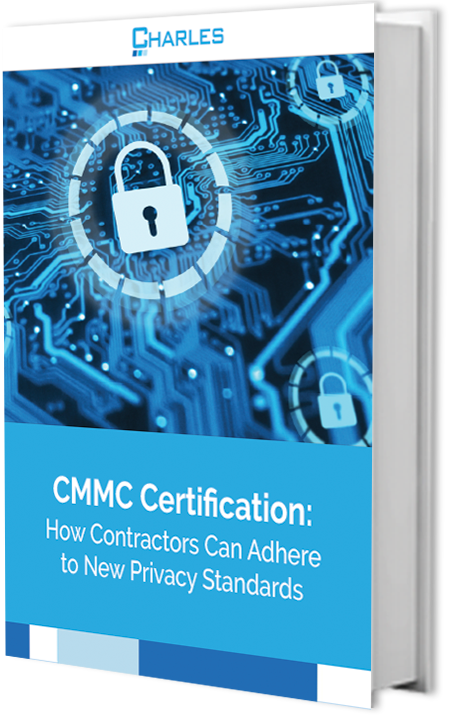 Save it for later. Download the PDF version of this ebook!