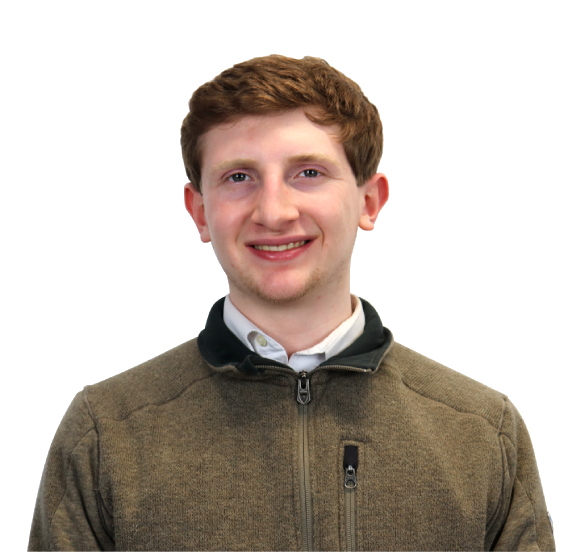 Tyler Schloss
Jr. Systems Administrator
Tyler graduated from Vinal Technical High School's IST Program in 2021, starting as an intern and graduating to Desktop Support Specialist, acquiring his CompTIA Network+ and Server+ since coming onboard. In his free time you can find him outside working on his project car, a 1989 Chevrolet Corvette.
Ted's Steamed Cheeseburgers
What is your favorite part about working at Charles IT?
"The satisfaction of using the tools and resources at my disposal to solve any problem!"