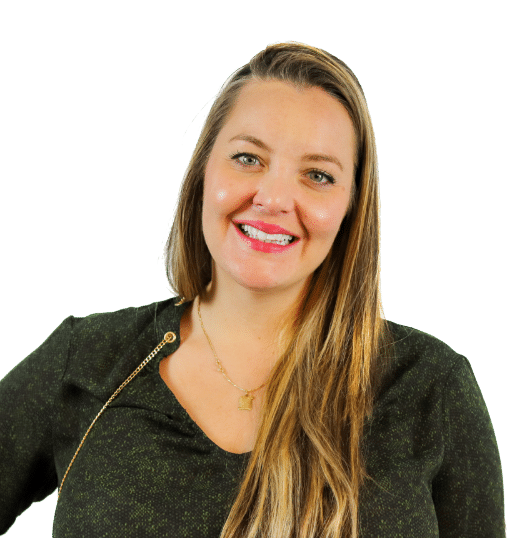 Stephanie Eagleson
Human Resources Specialist
Stephanie Eagleson is a Charles IT's Human Resources Specialist has been with Charles IT cumulatively for 3 years. She started back up with us in October of 2019, after a 7-month hiatus to expand her Italian Language skills!
Starting out as a Service Manager, Stephanie quickly climbed the ladder. Her current focus in her new HR role is on hiring new and passionate people to keep our organization growing. Stephanie is the point person for all employee development within the organization in addition to her standard HR responsibilities.
Her background in different industries has allowed Stephanie to take what she has learned in managing different types of roles and apply it to any situation, helping her ultimately develop a skill for recognizing and promoting people's strengths and skillsets.
Stephanie is an avid reader, so you'll be sure to find her curled up with her fur baby Phyllis the cat or her husband Brett, reading one of her favorites!
What is your favorite part about working at Charles IT?
"I love getting to meet and speak to new people every day and discover unique skillsets that may benefit our organization. I also enjoy getting to foster the talent that's already within our organization by promoting personal/professional development."