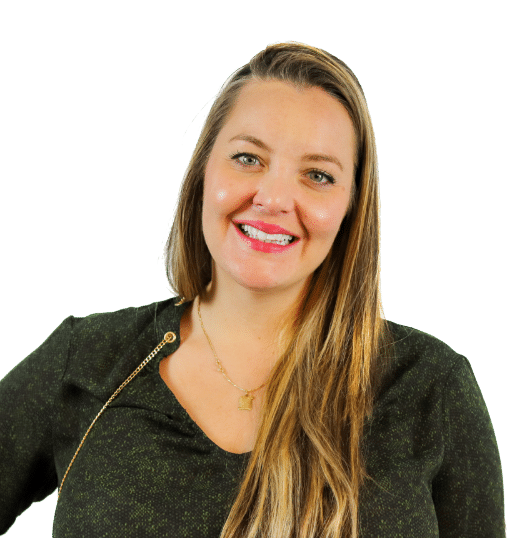 Stephanie Eagleson
Human Resources Specialist
Stephanie first joined the Charles IT team in 2017 as Service Manager, bringing with her several years of leadership experience within the Translation industry.
Once she joined the company, Stephanie has spent time within each of our Service, Human Resources, and Operations teams, creating and implementing processes along the way to match our continued growth. As current Chief of Staff for Charles IT, her focus is on process integration and accountability across teams. Stephanie most enjoys the problem solving component to her role, as well as empowering other Charles IT team members' skillsets.
In her spare time, you'll find Stephanie maintaining her Italian translation (and cooking!) skills as well as chasing around her two toddlers alongside her husband Brett.
What is your favorite part about working at Charles IT?
"I love getting to meet and speak to new people every day and discover unique skillsets that may benefit our organization. I also enjoy getting to foster the talent that's already within our organization by promoting personal/professional development."