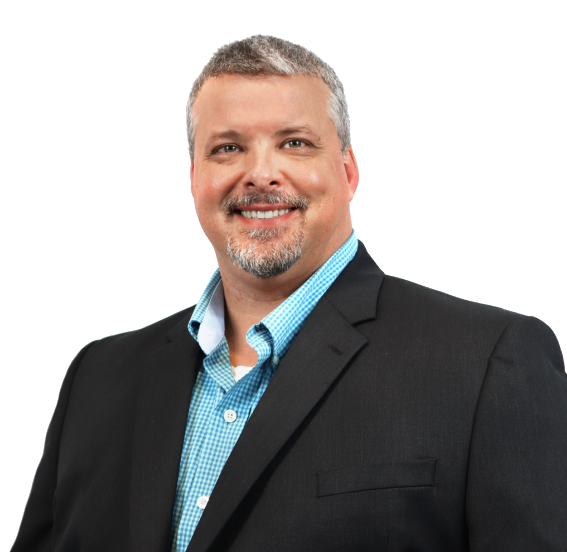 Rich Slayton
Team Lead & Project Manager
Rich has had over 20 years of experience supporting people and the technologies that they use to do their jobs. He has always loved technology and from a young age would build his own machines from computer graveyard parts at his dad's job. In his free time, Rich enjoys cooking, boating, off-roading, working on cars and much more.
Strategy games. Chess, Risk, Stratego, etc.
What is your favorite part about working at Charles IT?
"Being able to come to work to help awesome clients, support from my team and management, and being able to turn off my computer at the end of the day to go home and spend time with my family on nights and weekends.  What's not to love about that?"