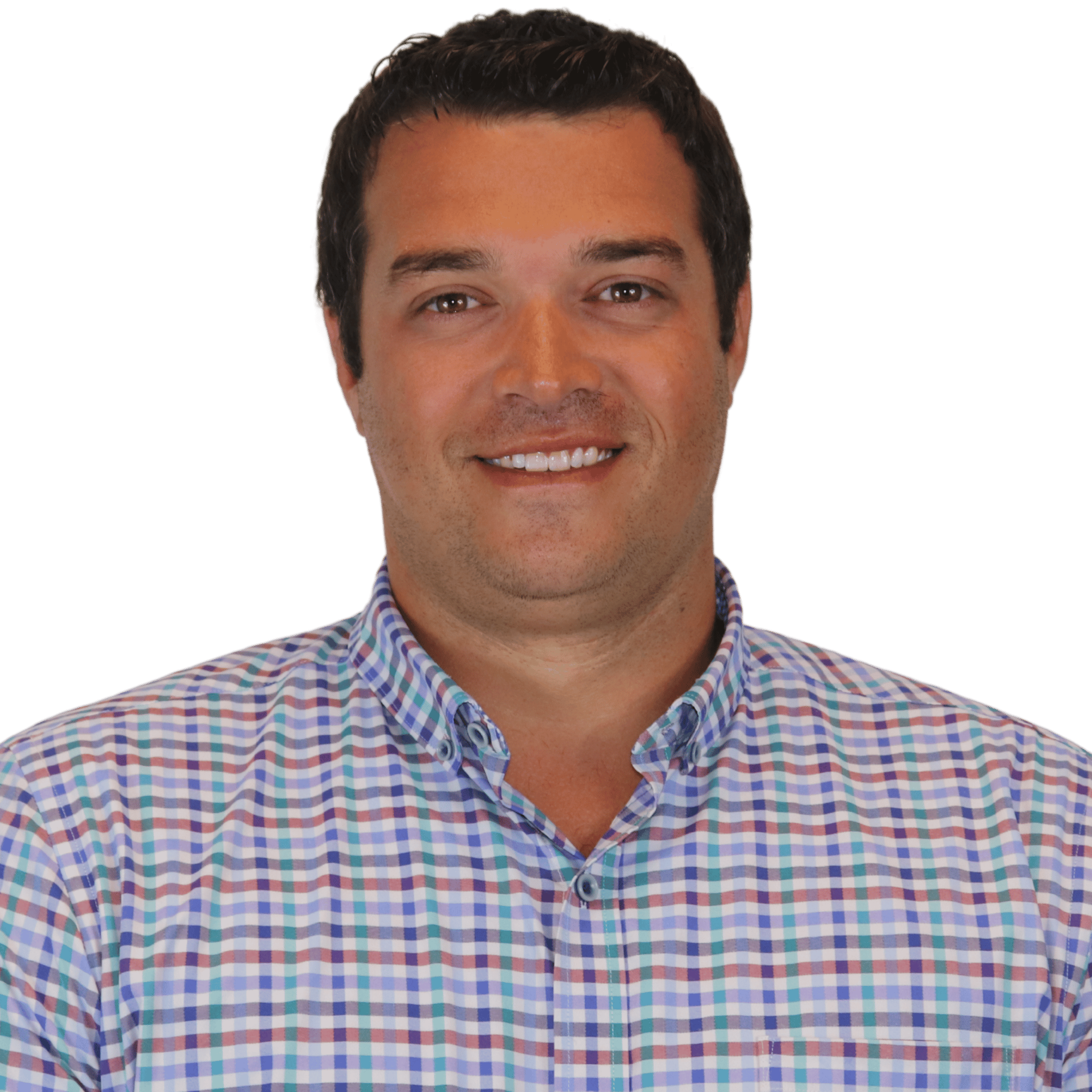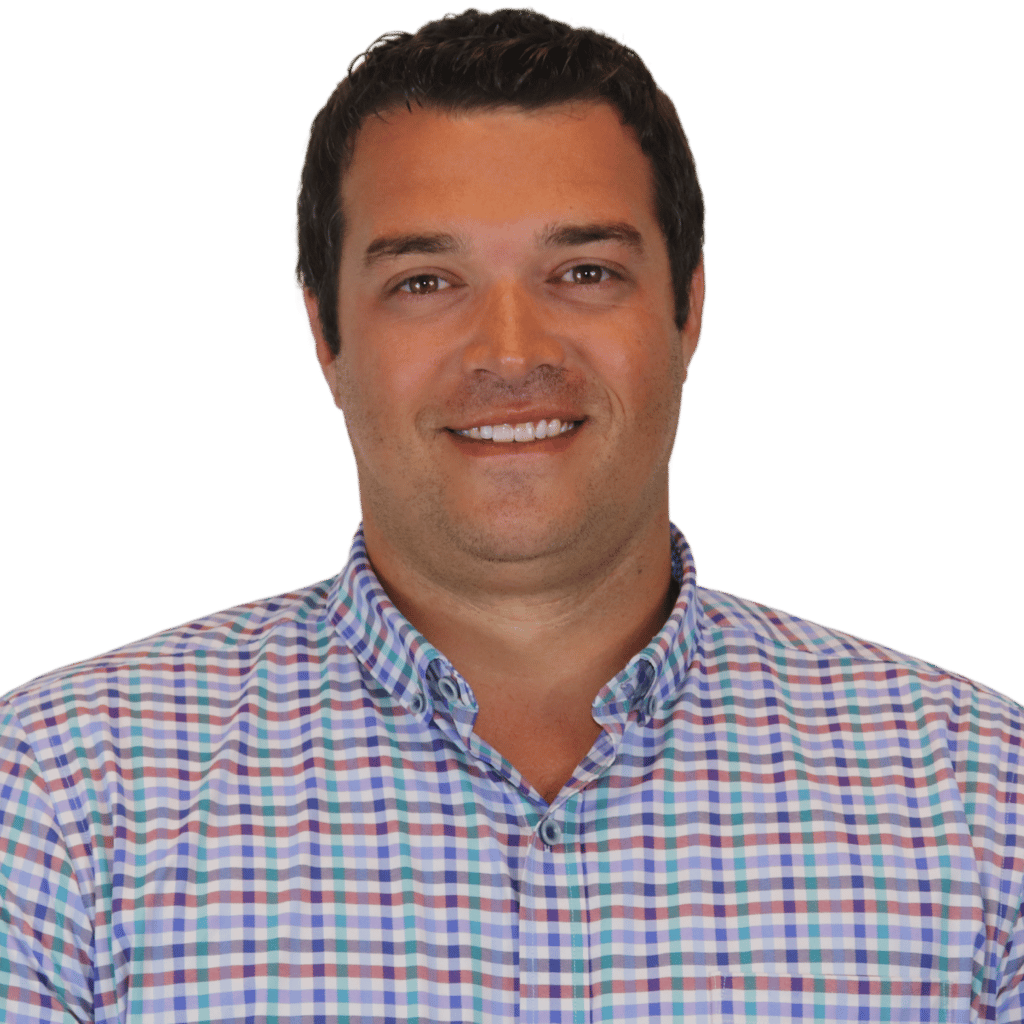 Bobby Antunes
Systems Administrator
Sr. Systems Engineer with 15 years of experience in the implementation and maintenance of multiple client's software and infrastructure. Excels at providing white-glove services to clients within the financial services industry with a strong focus on infrastructure security and availability. Skilled in Windows Server and desktop, Unix and iOS, Microsoft office Suite, and Troubleshooting and Diagnostics. Strong information technology professional with a Bachelor's Degree focused in Computer Science and a Math Minor from Bridgewater State University. In his free time, Bobby enjoys boating with his family, hiking, and tinkering with small motors/engines!
Cheeseburger and waffle fries!
What is your favorite part about working at Charles IT?
"Our awesome events and happy hours!"