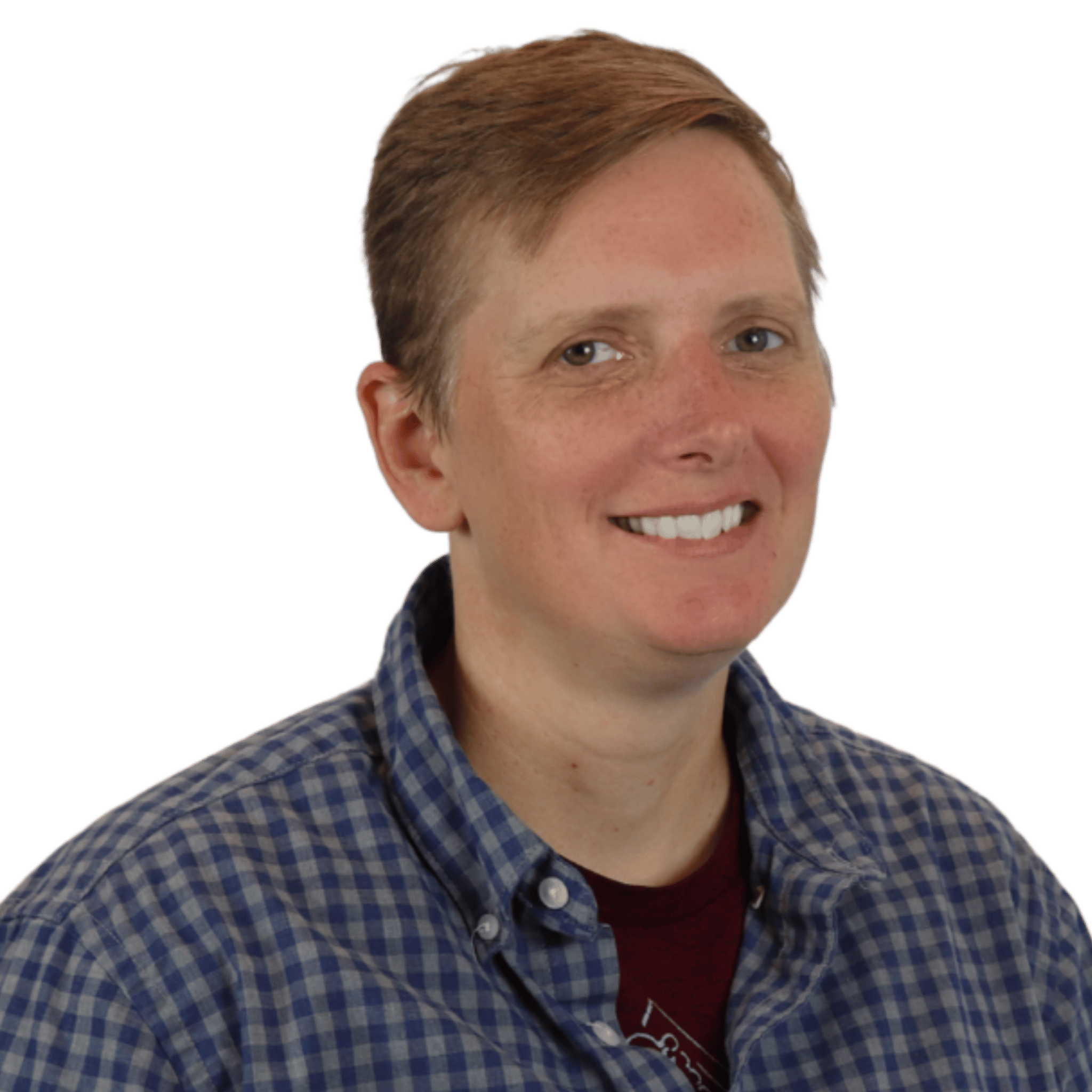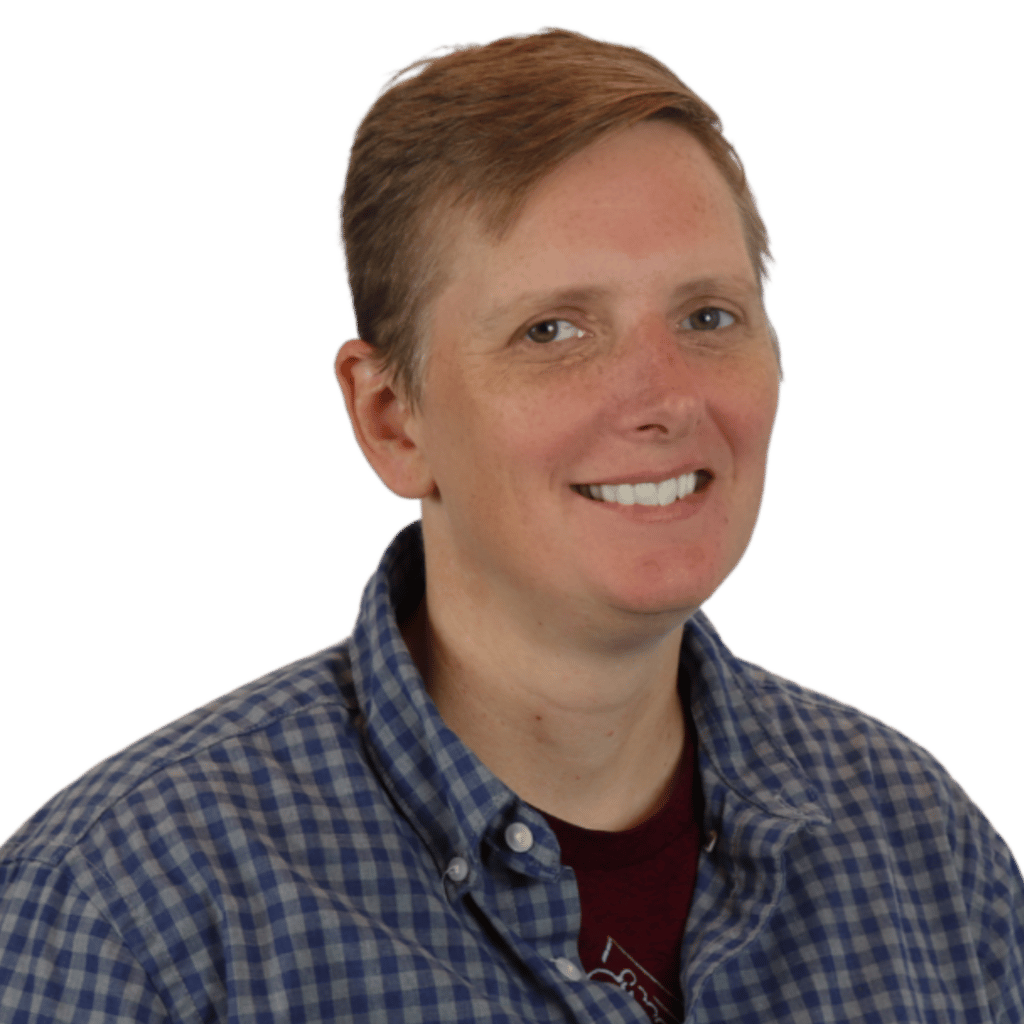 Nicole Schulz
Service Manager
Nicole has spent the majority of her career working with computers, starting in the non-profit industry before moving over to the MSP space to work with a diverse set of clients. While starting off as a technical resource, found she had a greater passion for customer services and ensuring the team is successful.  Outside of work, Nicole enjoys spending time with her family and watching baseball. 
Lobster Rolls from Abbotts!
What is your favorite part about working at Charles IT?
"The culture and working with this great team!"