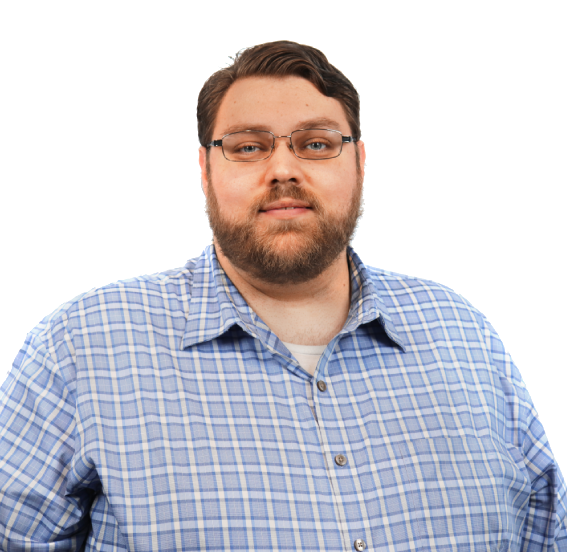 Will DeCarlo
Jr. System Administrator
Will has been doing MSP work for the last 10 years and has worked in IT since 2007.
He has a Bachelor of Science in Information Technology from University of New Haven.
He is highly logical and loves solving puzzles of any kind.
The Elder Scrolls IV: Oblivion
I love anything in sandwich form, including controversial sandwiches like tacos and lasagna.
What is your favorite part about working at Charles IT?
"No matter how large the team grows, we are still a family. Everyone here is dedicated to
doing the best job they can do."