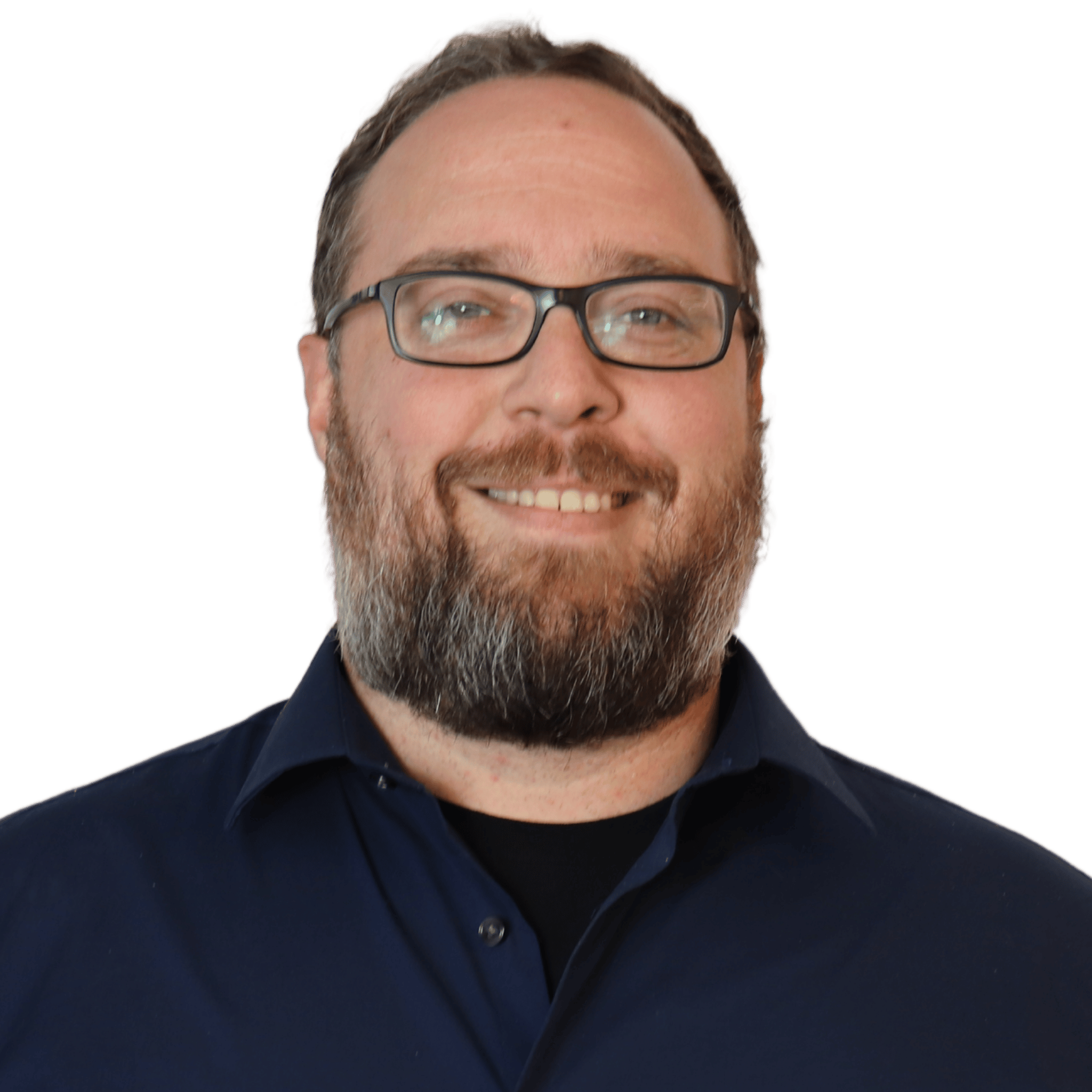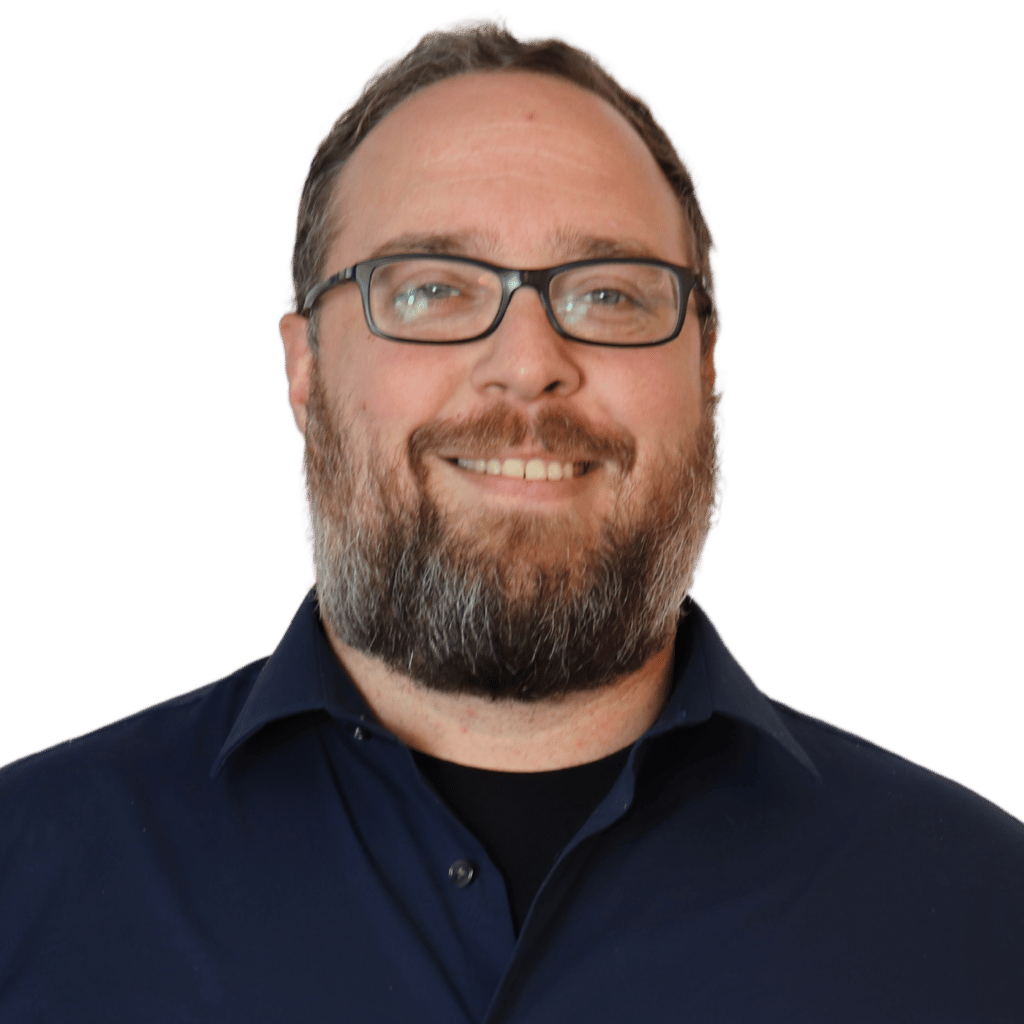 Scott McCue
Jr. Systems Administrator
Scott has been working with computers nearly his entire life, thanks to his stepfather working at IBM and bringing computers home to mess around with. He built a career in customer service through his 20s and early 30s, getting IT certifications along the way, and once he was able to combine the two in his first IT job, everything became clear. Before he came to Charles IT, Scott started by managing an MSP help desk and training new teammates before moving into a technical role. At CIT, he has grown his technical skills and brings his passion for Real Relationships to the clients he works with. When outside the office, Scott enjoys playing guitar, singing, playing video and board games, and hanging out with his wife and 3 kids.
Neither. I'm a craft beer guy!
Dominion(Board/Card) and the Mass Effect Trilogy
What is your favorite part about working at Charles IT?
"This team can handle anything. If a client has a problem, we will dive in and fix it!
That, and our culture!"