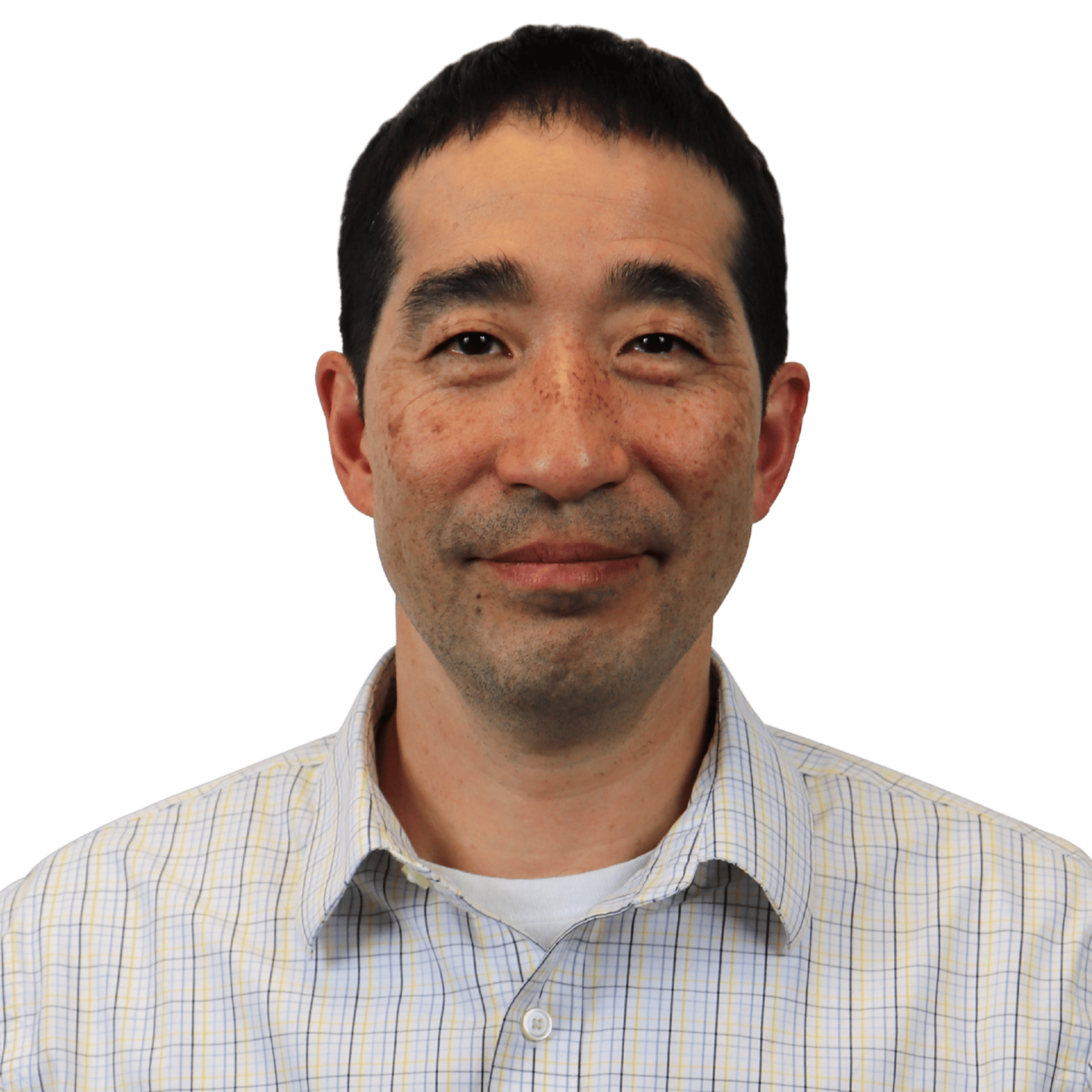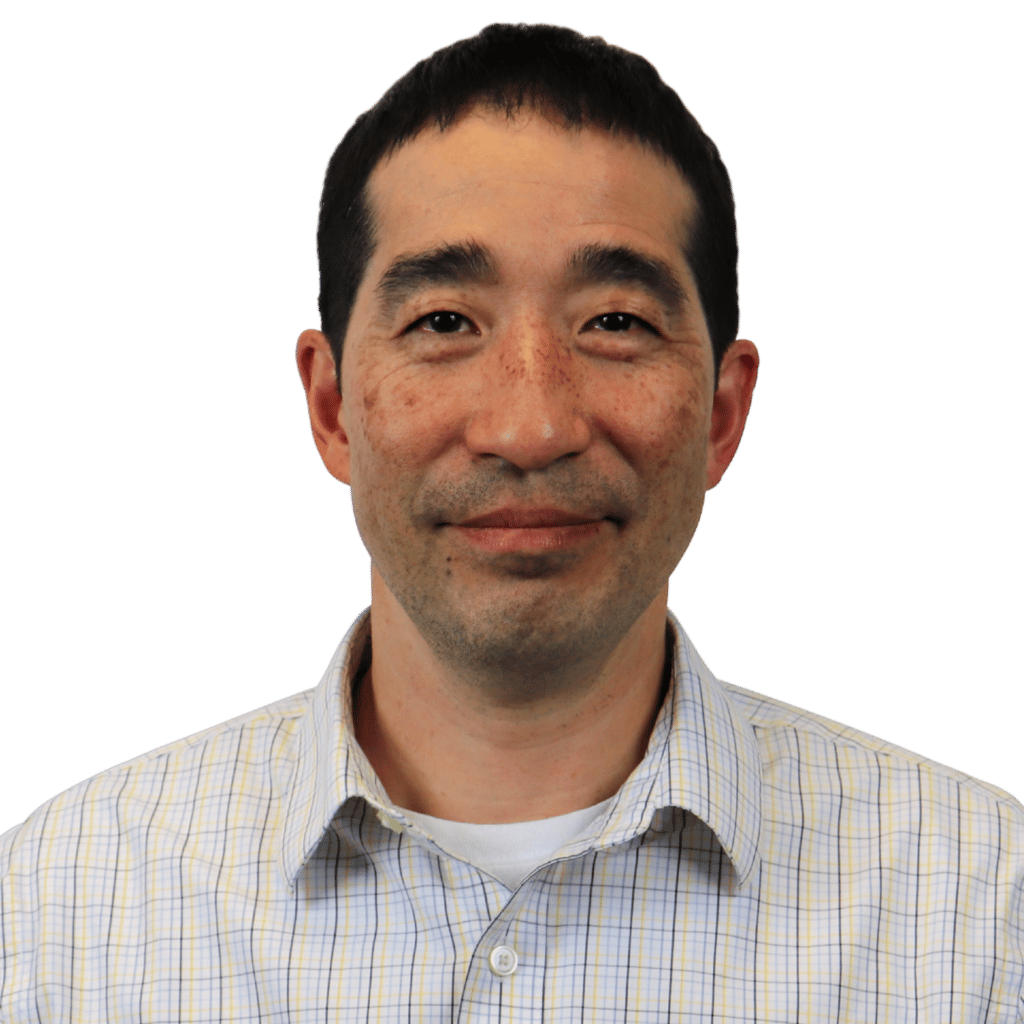 Patrick Hermanto
Team Lead & Project Manager
Started in IT in 1998 at an MSP and stayed there for 16 years.  Loved all things technology from building website, desktops, servers, to managing a data center.  Built and maintained the core network infrastructure and VMware cloud infrastructure.   Experienced in structured cabling, power management, and physical installation of server rooms.  Built and managed over help desk group. 
In 2018-2022, started at NST/CIT managing the engineers, coordinating their schedules and work ensuring the highest quality of service for our clients.
Shrimp tacos and good steak. 
Excalibur or Conan the Barbarian.
What is your favorite part about working at Charles IT?
"The people.  Good people.  Open mindedness!"