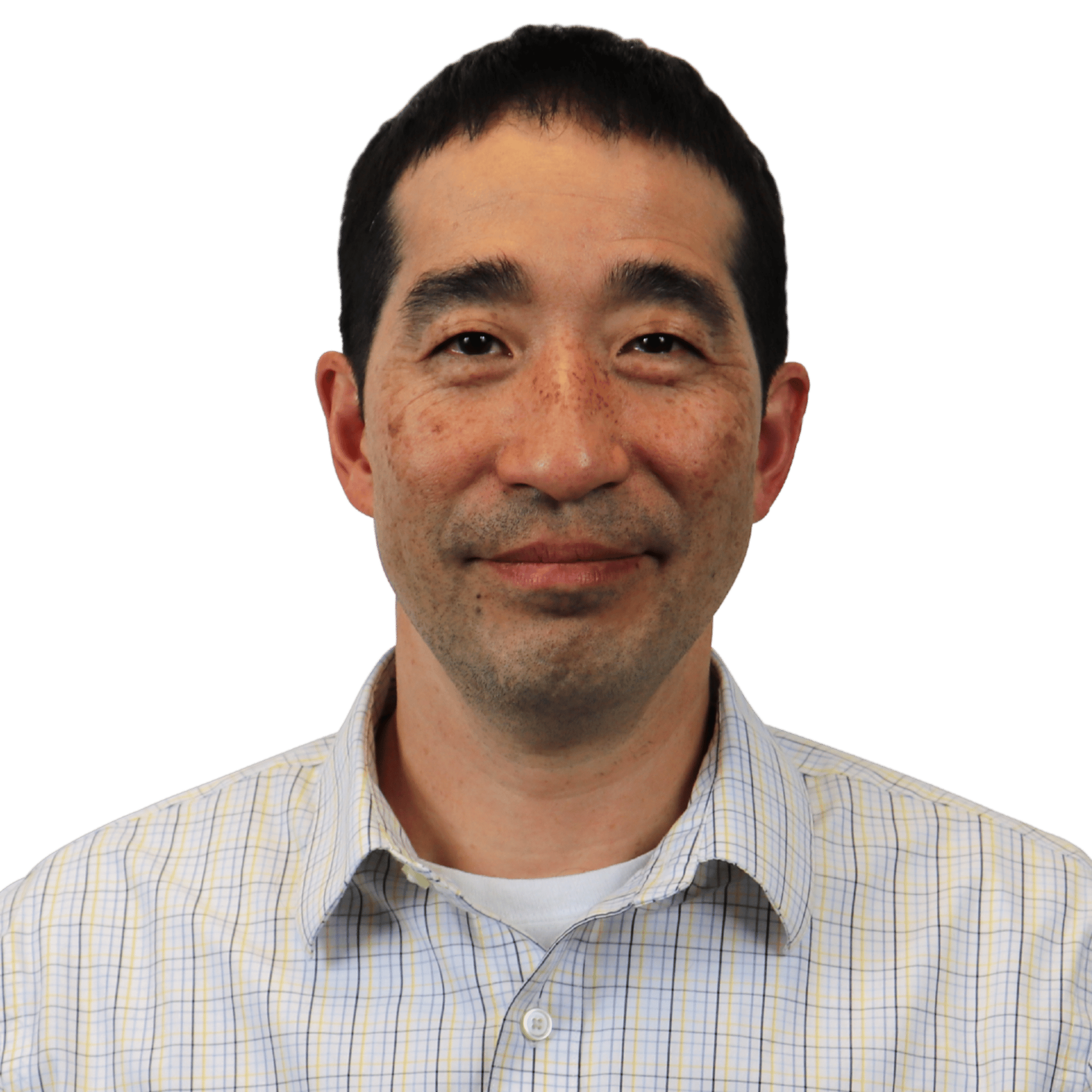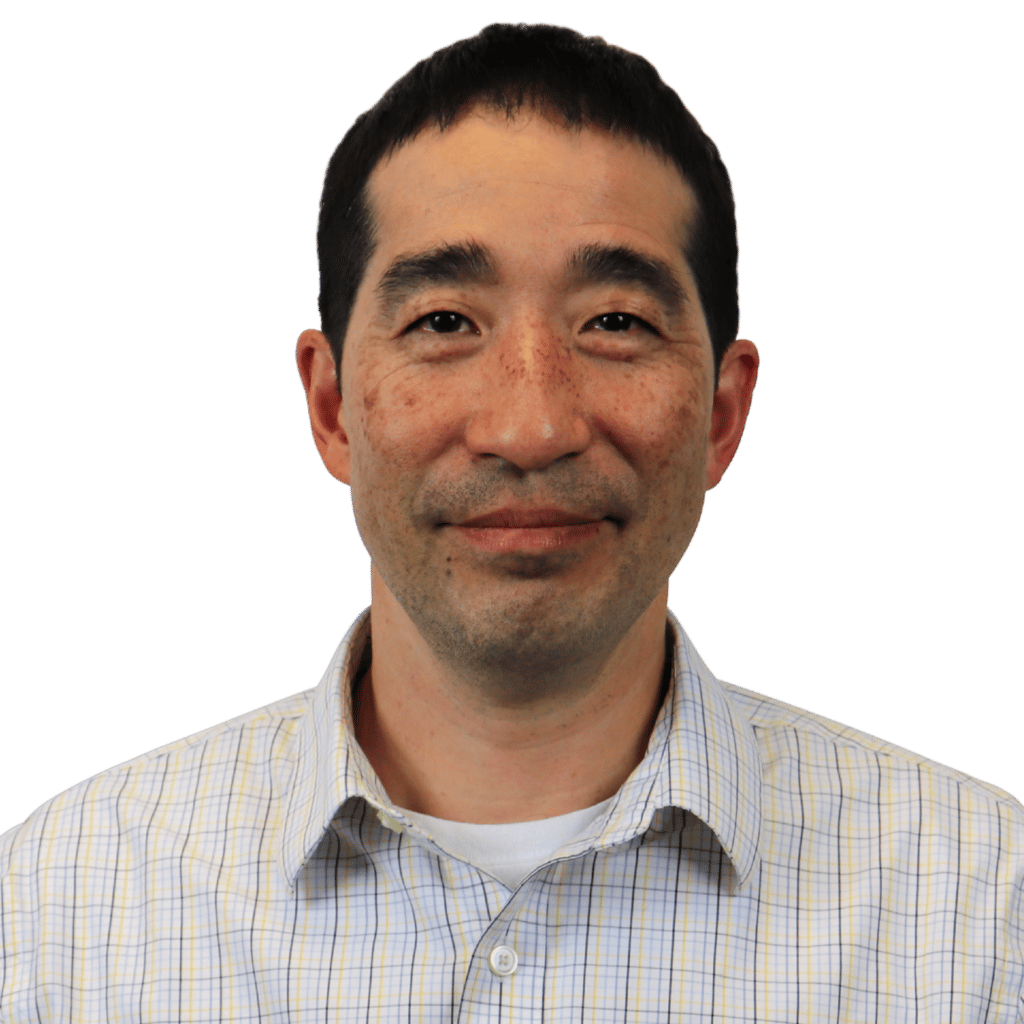 Patrick Hermanto
Team Lead
Patrick loves the openness and continual push to improve everyone through certification and advancement. IN his free time, he collects comic books where he has a collection of 3000 comics! He also enjoys spending time with his wife and kids.
Shrimp tacos and good steak
Excalibur or Conan the Barbarian
What is your favorite part about working at Charles IT?
"The people.  Good people.  Open mindedness!"