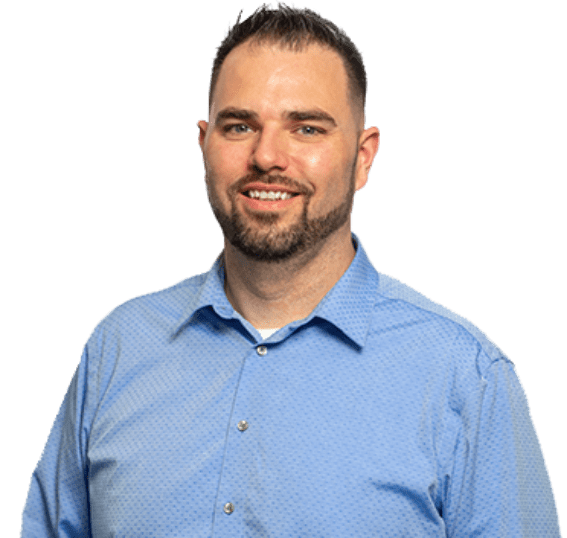 Mike Bailie
Team Lead & Project Manager
Mike Bailie is one of Charles IT's Sr. System Administrators. Joining the team in May of 2019, Mike brings to the team 14+ years of experience. Mike's education and credentials are vast, including: CISSP, CompTIA Network+, CompTIA Server+, and Alienvault USM Technician. A Tech guy through and through!
When Mike is not in the office, you'll most likely find him somewhere outdoors either camping, fishing, boating or R/C car racing! Thanks for being a valued member of our team, Mike!
If you could live anywhere in the world, where would it be?