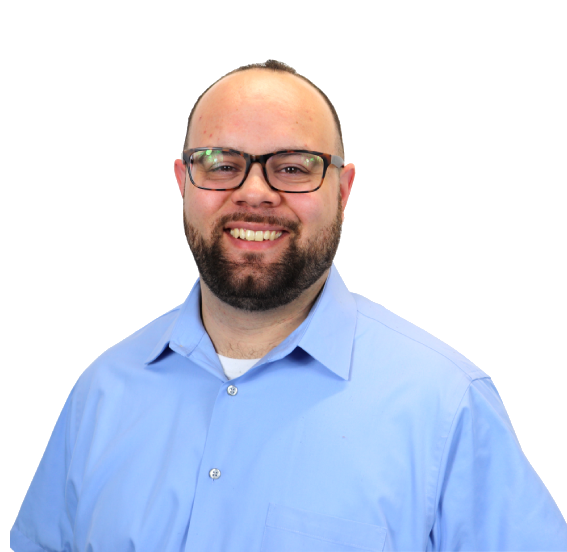 Matt Fox
Jr. Systems Administrator
Matt has always had an affinity for working with computers. His parents bought their first home computer in 1995, the Dell cost $5,600. Matt first started with computer games and kept stepping up his expertise until he was a full-fledged IT guy. He spent 8 years at a non-profit serving as their IT department. After entering the MSP space that's where he found his true love which is helping clients in a multitude of industries. Along the way Matt graduated from Central Connecticut State University with a B.S. in Business Management. Outside of work Matt is still an avid gamer. On a Friday night you can find Matt chilling with his family. He has two children and a wife.
General Tso's Chicken and Pork Fried Rice
What is your favorite thing about working at Charles IT?
"A dedication to Endless Improvement!"