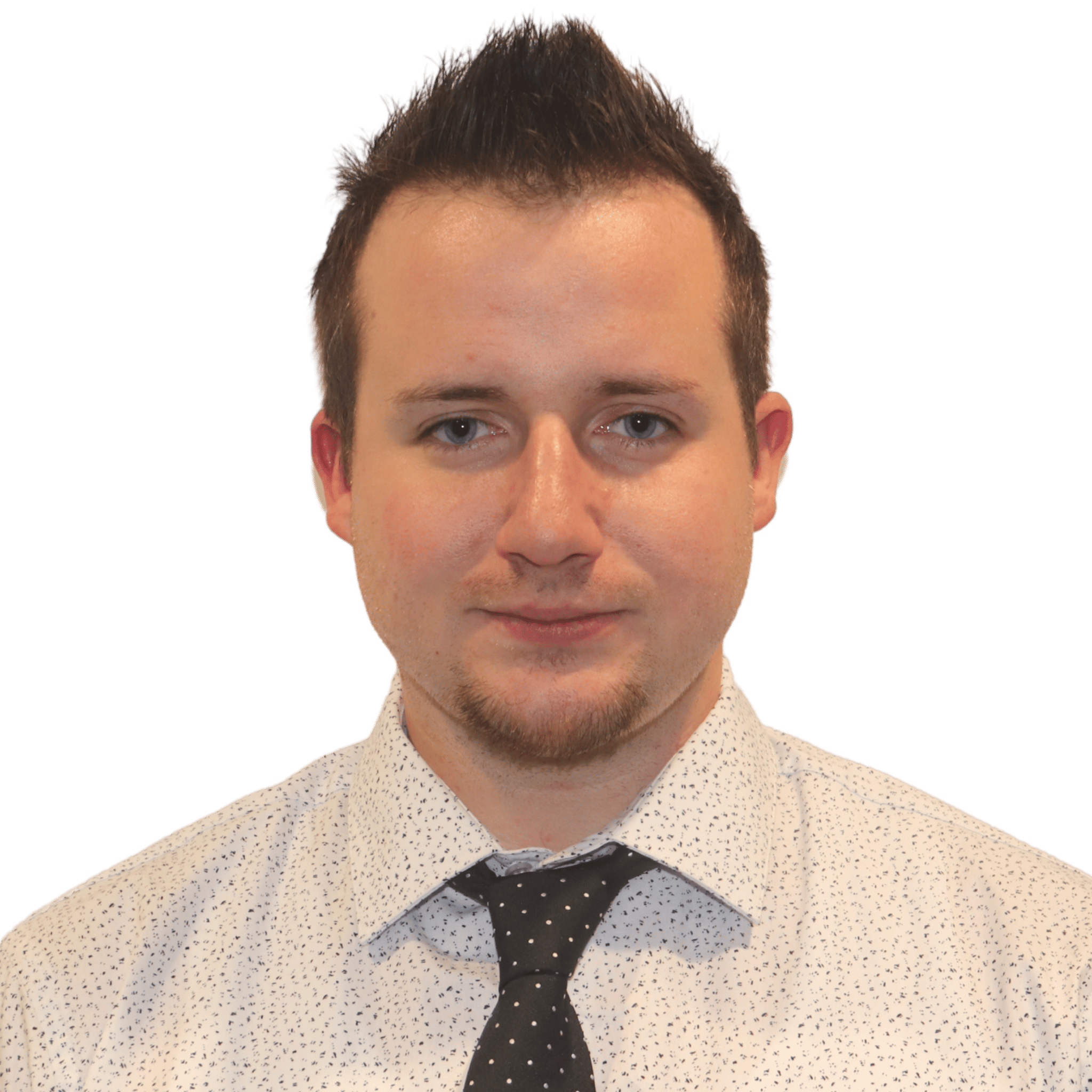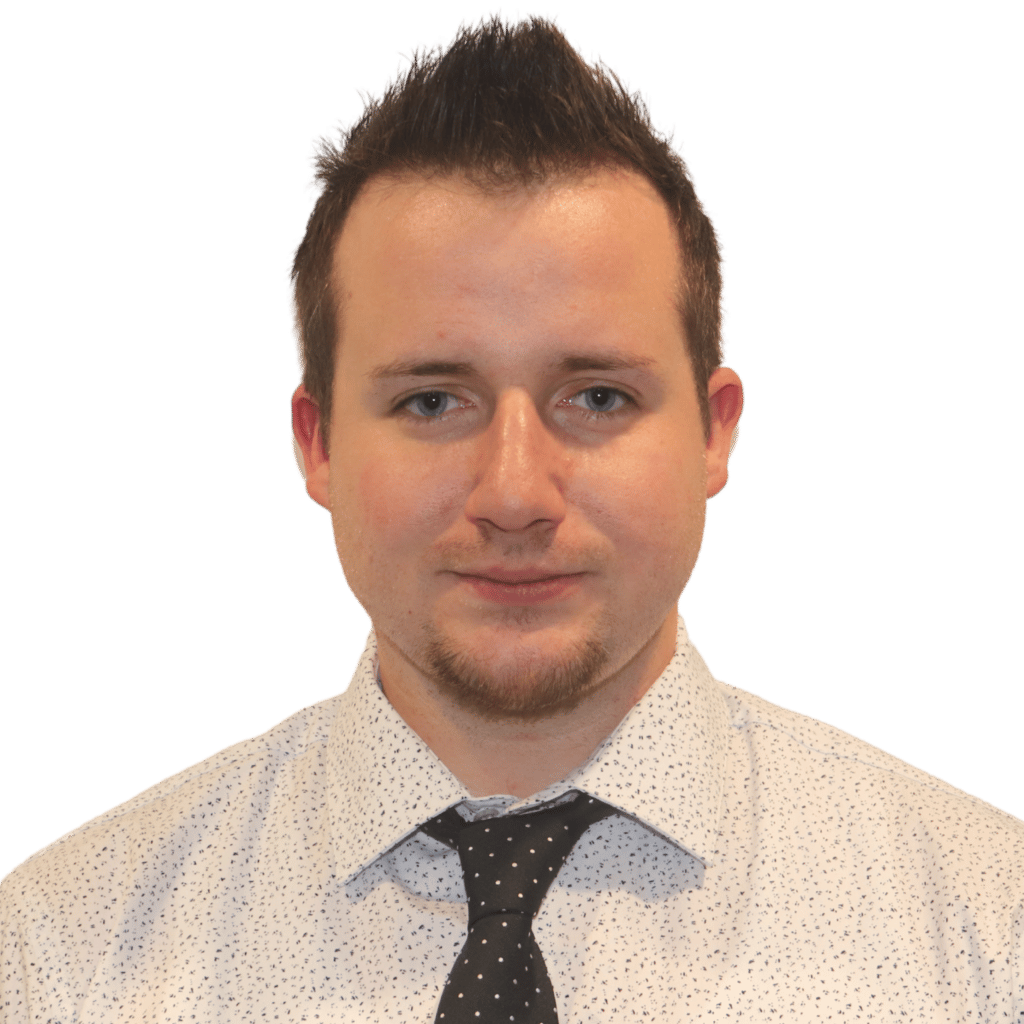 John Wyzykowski
Jr. Systems Administrator
John has worked with technology his entire life and career, back to when he was a boy; breaking Mom's computer in an effort to learn about how it works. He started off working as an intern Apple technician when he was in high school, and took a full time job after graduating where he acquired full Apple service certifications. John went to school part time to eventually receive an Associates Degree in Computer Science focusing in computer programming of various languages & purposes. He later transferred his Associates Degree to CCSU where he went to school full time to earn a Bachelors Degree in Networking with a minor in Cybersecurity. John spends his free time playing music, working on cars, and experimenting with all kinds of technology.
Blanton's, or a nice Cabernet depending on the day
What is your favorite part about working at Charles IT?