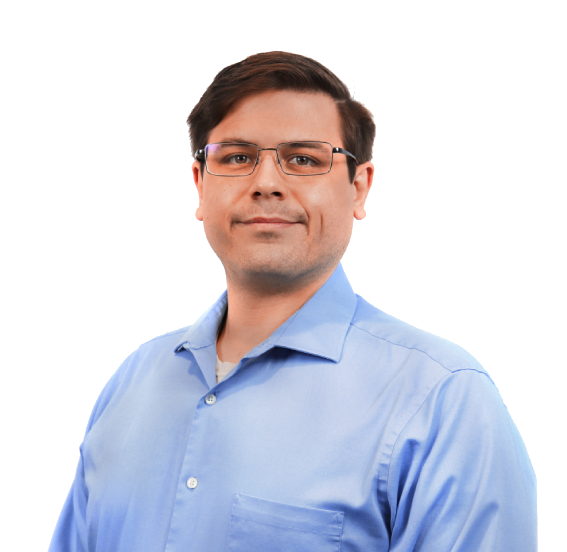 James Schubert
Jr. Systems Administrator
James started at Charles IT in "Good ol' 2019!" With over 10 years of general self-taught computer experience, 4 years of IT education with about 3 ½ years' experience in the desktop and systems admin world, James was pretty much brought up surrounded by technology. His dad, a pipefitter, would sit with 5-year-old James in front of a homebuilt computer and explore BBS or play math games.
James always knew he wanted to be in in IT. It was a desired career field for him, and whether he was studying Phycology during his Freshman year, he always knew somehow he would end up doing what he is doing now.
What is your favorite part about working at Charles IT?
"The people everyone here is super friendly and nice."