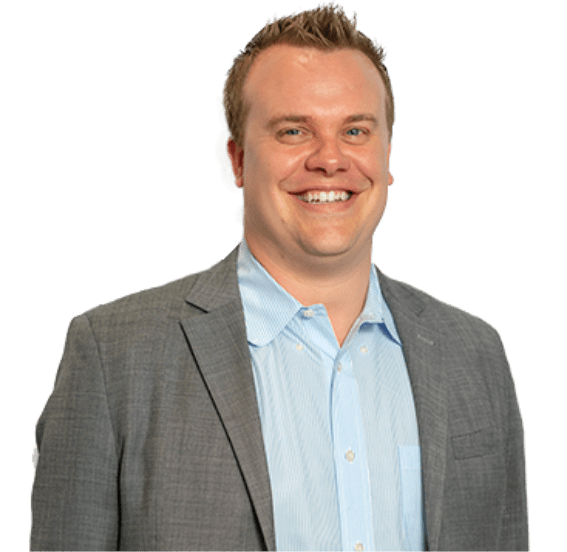 Foster Charles
Founder & CEO
Foster Charles founded Charles IT in December of 2006 with the simple goal of helping others with their IT needs. If you ask him what he loves to do most, his answer will always be "helping people." 
Having grown the company to over 90 employees, Foster has followed his passion for providing clients with accessible, cutting-edge technology and showing them how IT can be a tool that's both exciting and effective in helping businesses reach their goals. Having worked with many high-compliance clients, Charles IT has been established as a standout compliance expert in the northeast.
As the company has grown, Foster's focus has remained on four core values – exceptional service, passionate people, honest and forthright, and endless improvement. These core values are worked into everything the company does, and Foster's emphasis on endless improvement provides continuous learning and growth opportunities for every employee – including certifications and leadership training.
Foster's passion for his clients is mirrored in his enthusiasm for company culture and drive to provide life experiences for his team. Whether it's a Friday team lunch at the office or flying to an undisclosed location for our annual company "epic outing," Foster strives to make every experience a reality for his team.
Foster is also passionate about his local community. He is a board member of the Middlesex County Chamber of Commerce and the founder and chair of Lead CT – a division of the Chamber focused on empowering the growth of local leaders. He is a member of the Middletown Technology council, an active member and moderator of Entrepreneurs' Organization (EO) Connecticut Chapter, and part of IT Nation Evolve, where he received the Soaring Star Award and continues to learn and share strategies for growth in IT.
Foster lives in Middletown with his wife Kristina, their daughter, Harper, twin boys, Wesley and Parker, and their dog, Jax.