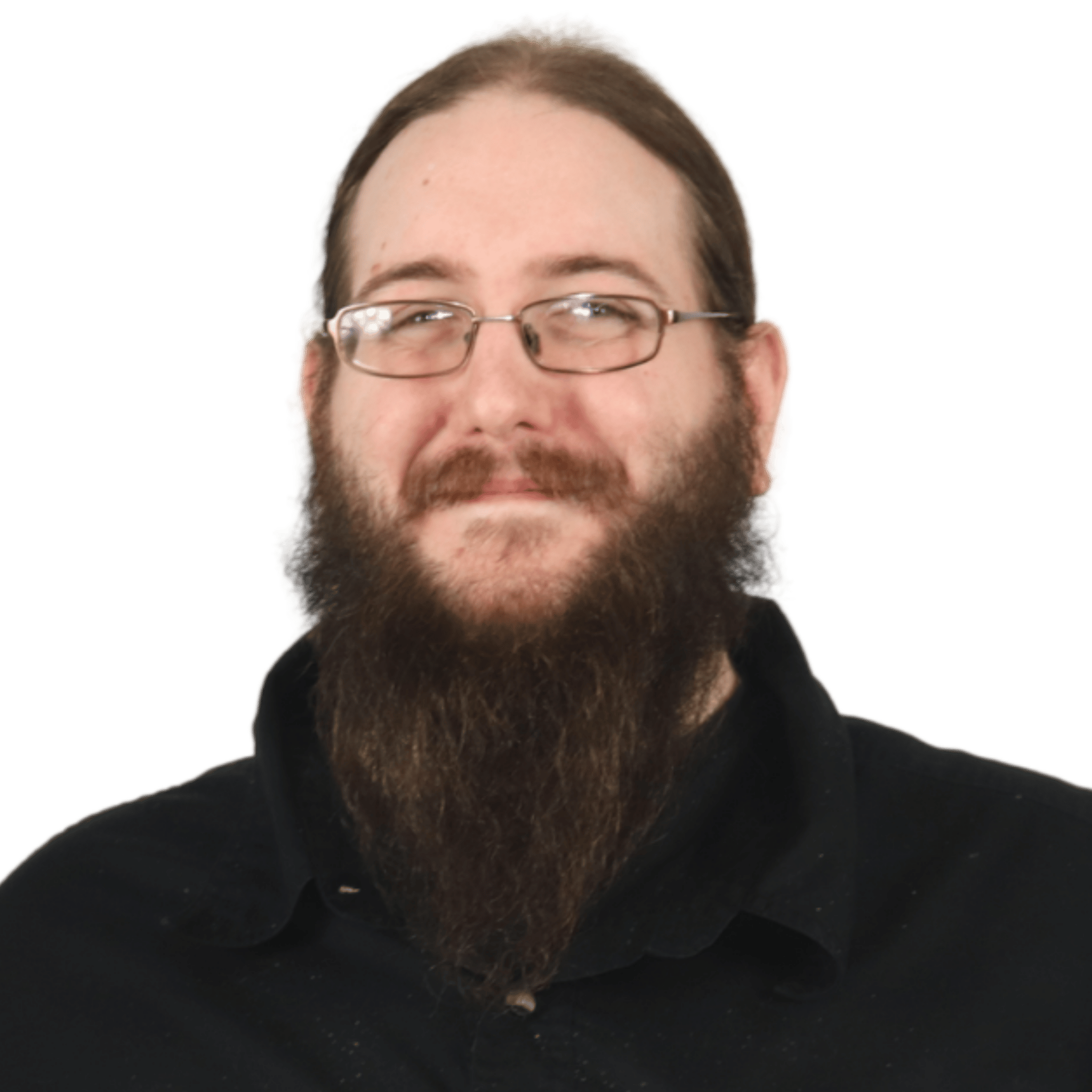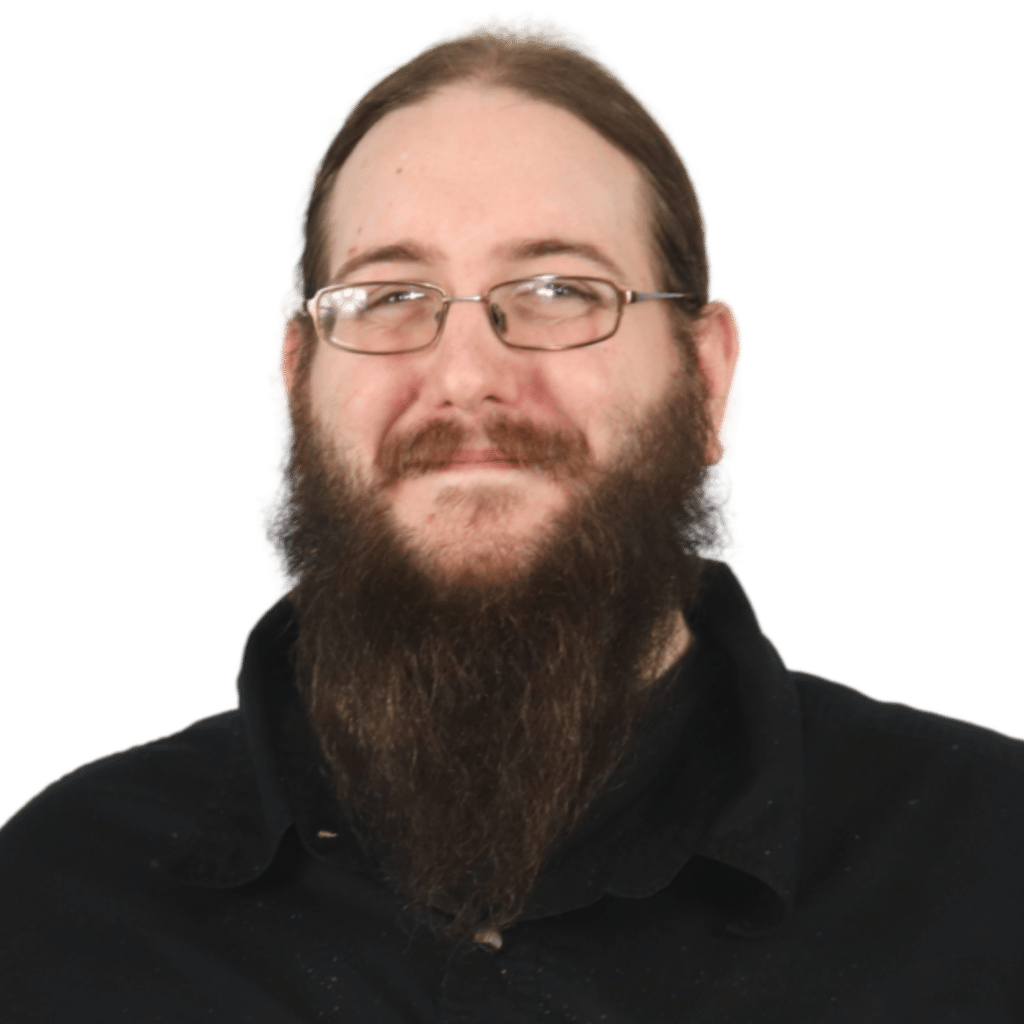 Jordan Niehoff
Jr. Systems Administrator
Jordan identifies himself as a "computer nerd," with all of the accoutrement that go along with that title.  He loves working on computers, working on technical problems and making workstations sing for clients and friends.  He enjoys tabletop and pen-and-paper role-playing-games, such as Dungeons and Dragons as well as strategy and RPG videogames.
Professionally, he has been an "IT Guy" for the last 15 years, in a myriad of roles, from level 1 helpdesk technician at major healthcare organizations, to the sole primary IT support for several small businesses.  Most of his experience stems from being in the field, in the trenches, rather than formalized education, but that is a goal he is actively working on fixing.
Not much of a drinker, if anything, mead or cider!
A nice juicy Porterhouse, medium/medium-rare, with a heaping pile of garlic-mashed potatoes and broccoli, coupled with a nice, sweet, cider.
Shawshank Redemption, Age of Ultron, Count of Monte Cristo.
What is your favorite part about working at Charles IT?
"My coworkers.  This is the first place I've worked where I look around and pretty much every person I meet, I'd love to grab a drink with, chill out and chat about whatever they are most passionate about!"