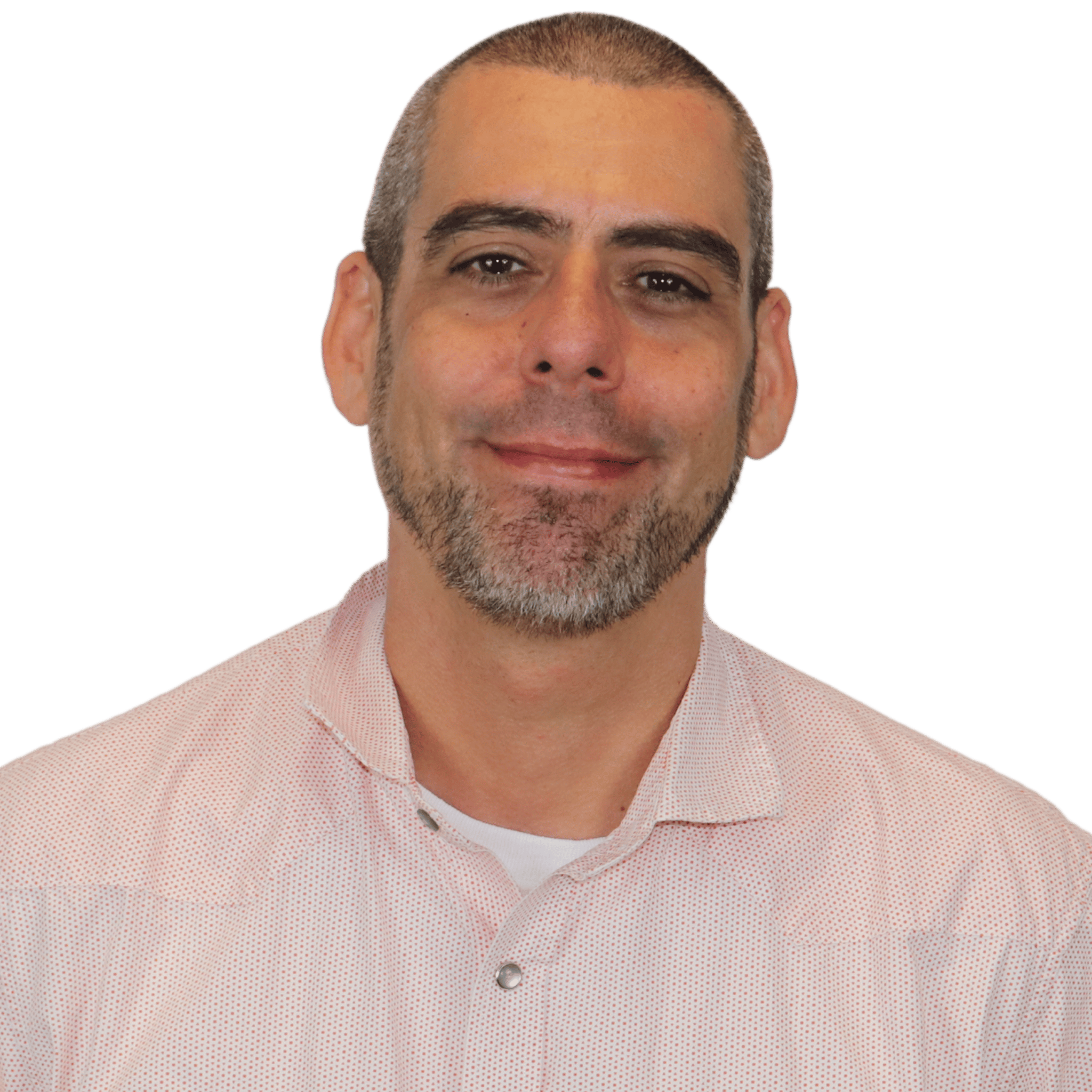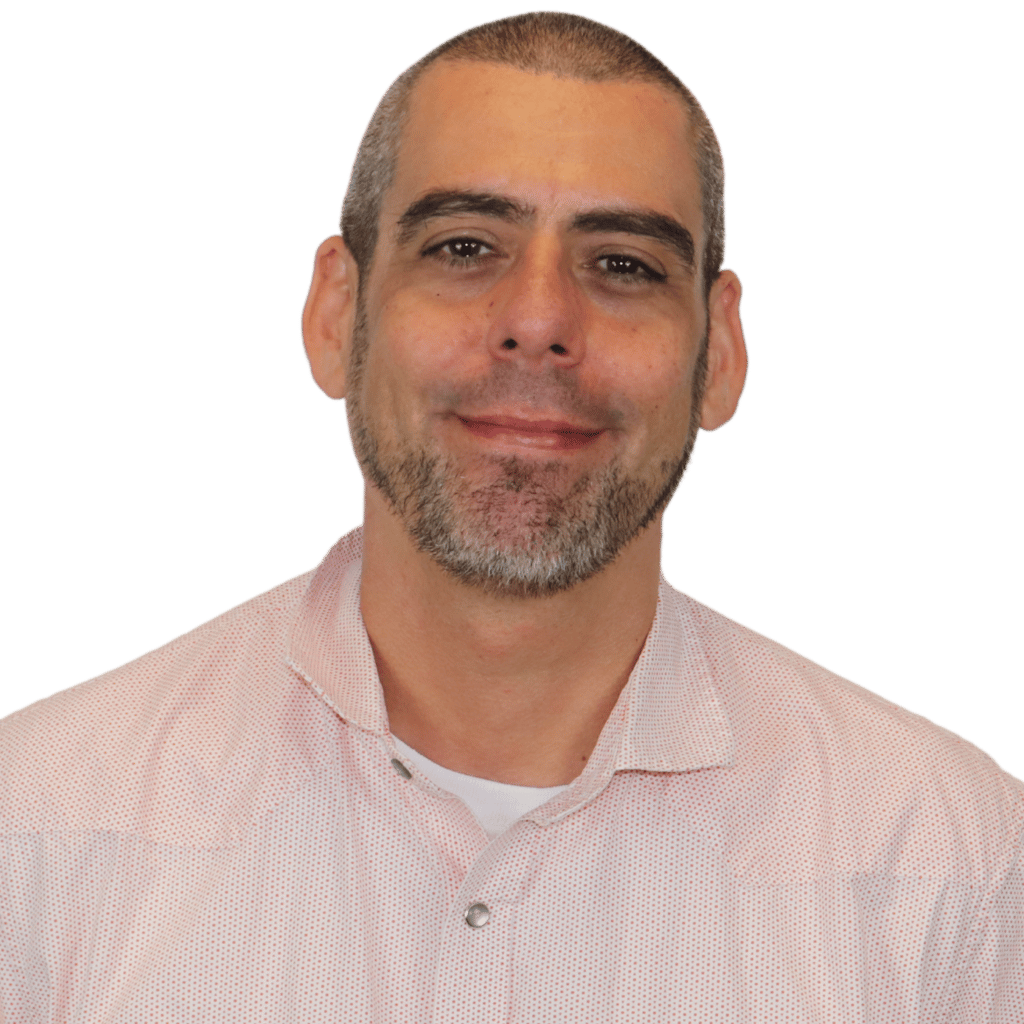 Felipe Ramos
Jr. Systems Administrator
Felipe started at Charles IT in 2022, he enjoys food and fun. His favorite activity is hanging out with his kids. He loves spinning records and recording, 70's RnB is a lifestyle not a genre!
Tostones de Pana con Bacalao
What is your favorite part about working at Charles IT?