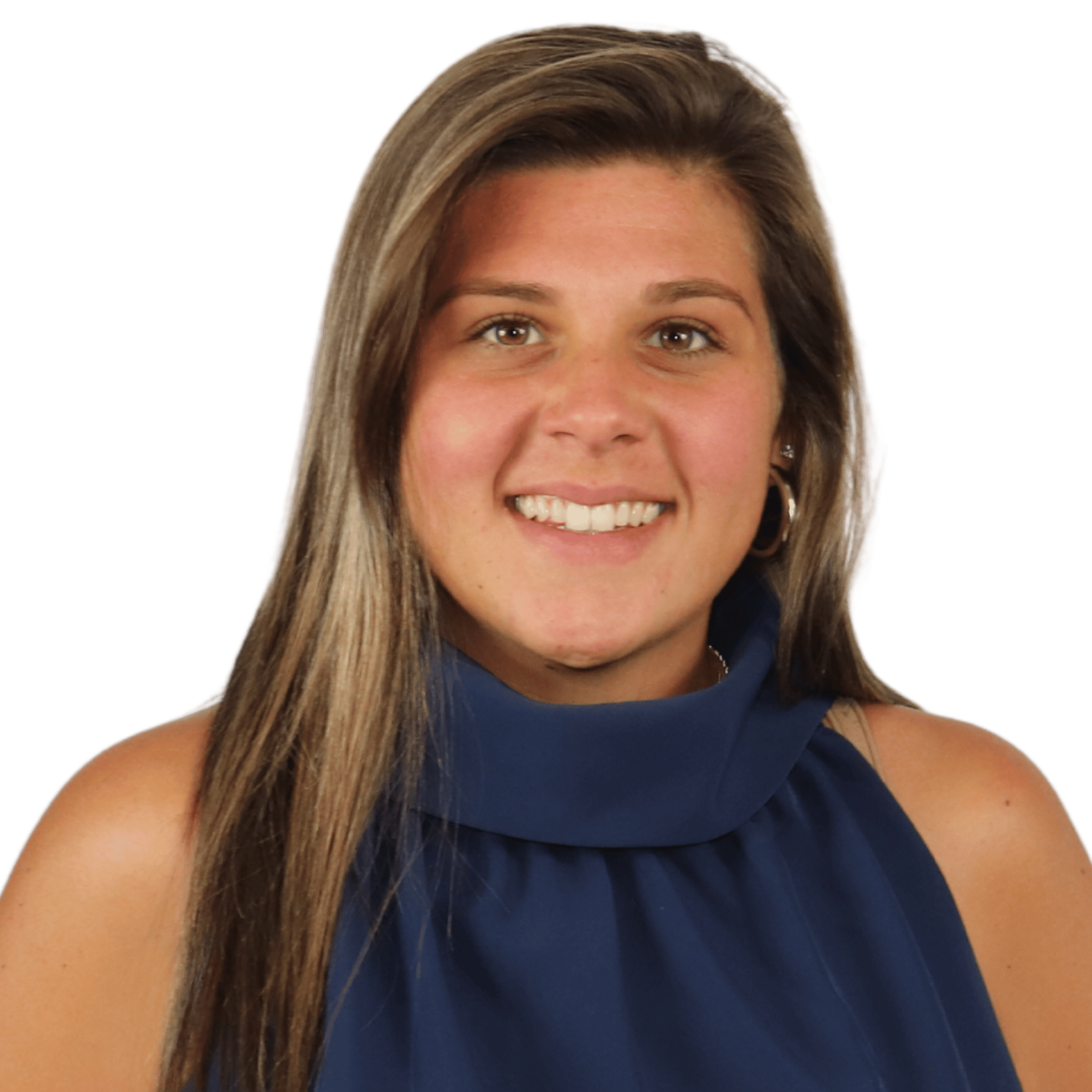 Jessica Russo
Talent Acquisition Specialist
Jessica is a graduate of Central Connecticut State University with a degree in Business Administration and a concentration in Human Resources. Jessica is currently pursuing her Masters Degree in Human Resources Management at the University of Connecticut, and is expected to graduate in May 2023! When Jessica isn't working or studying, she enjoys spending time with her family, friends and dogs: Chandler, Buck and Kane! In addition, she loves to explore new restaurants with her boyfriend and places to visit around CT!
Pizza, wings and a spicy marg
What is your favorite part about working at Charles IT?
"Working with a great group of people, endless opportunities and the culture Charles IT has!"