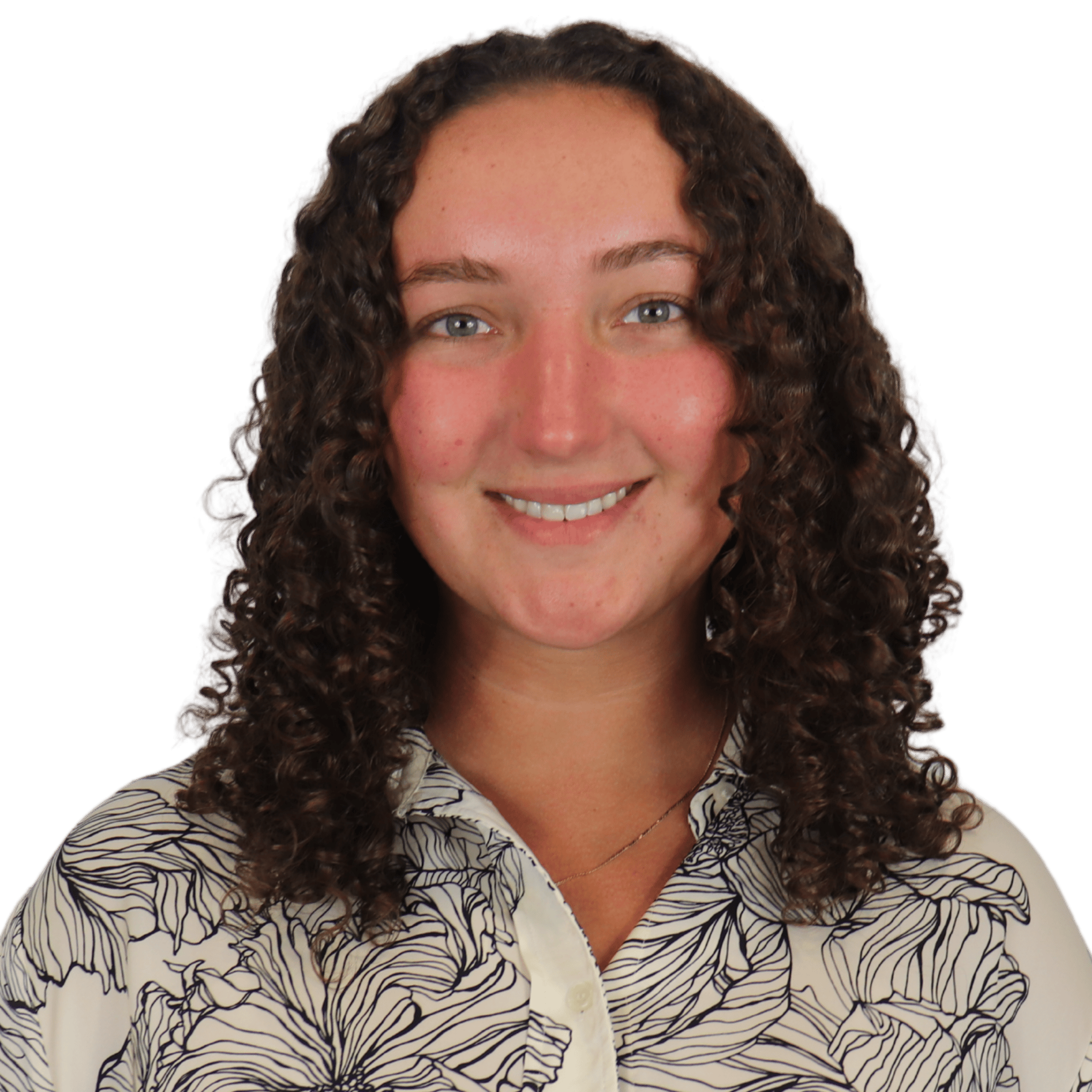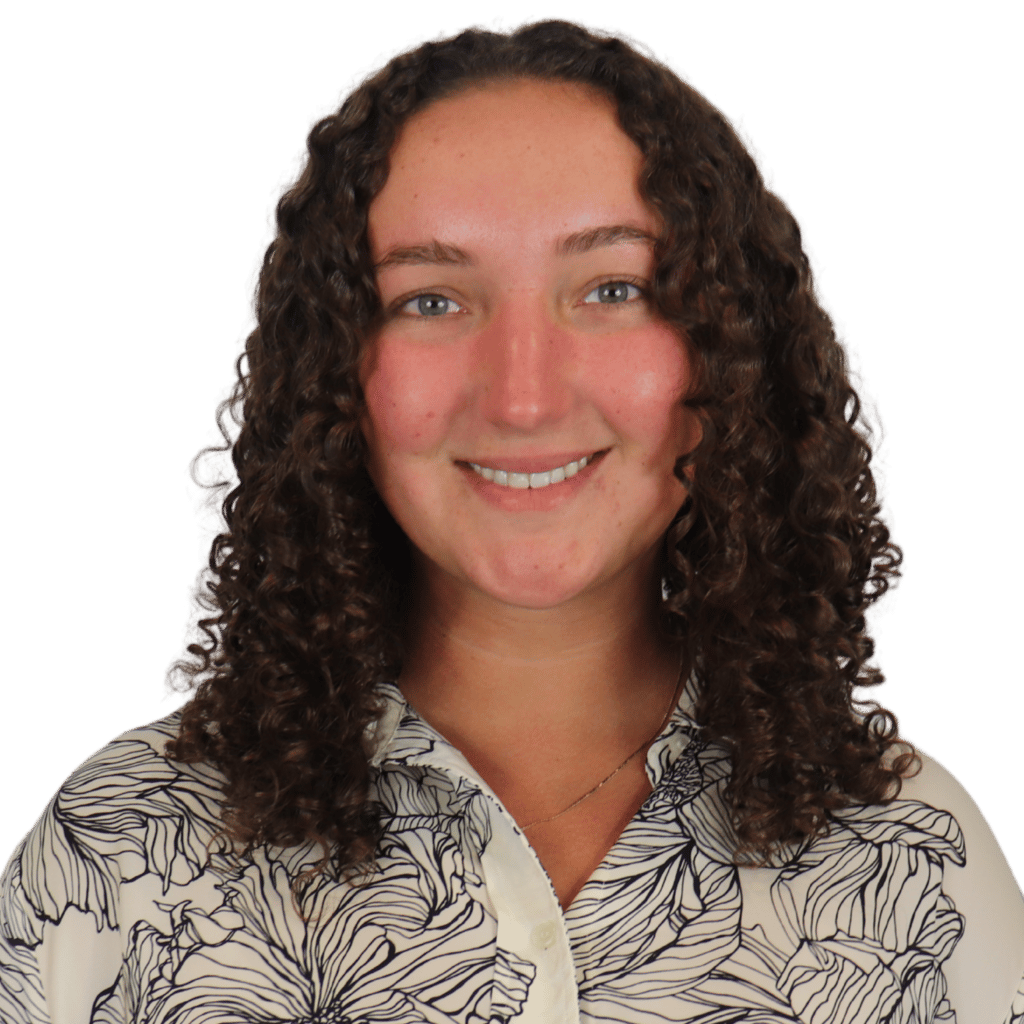 Juliet Hryniszyn
Procurement Coordinator
Juliet is a college graduate from Southern Connecticut State University with a degree in Business Administration and management. Currently attending full time masters school for her Masters in Business Administration. She started her career at Charles IT in October of 2021 as an admin intern and continued as Procurement Coordinator in January 2022. Juliet loves skiing in the winters, hiking in the summers, and traveling around the country/world. She also love motorcycles and hopes to have her own one day! In her free time, she plays Call of Duty, specifically Warzone.
Star Wars: Empire Strikes Back (#5)
What is your favorite part about working at Charles IT?
"Free Beer! JK
My coworkers are my favorite part about CIT. They are constantly giving me new challenges and push me to think critically and improve my problem solving skills on a daily basis."