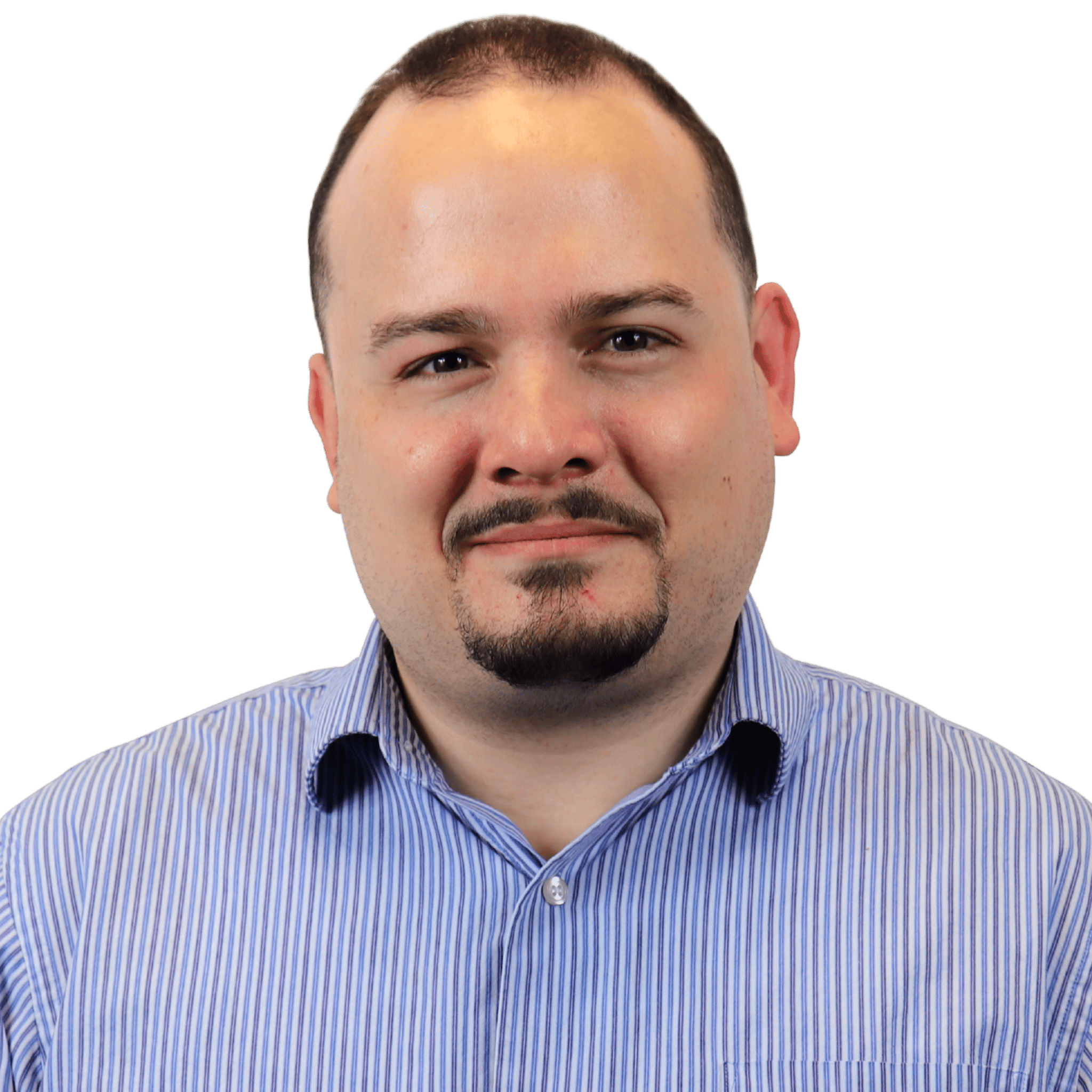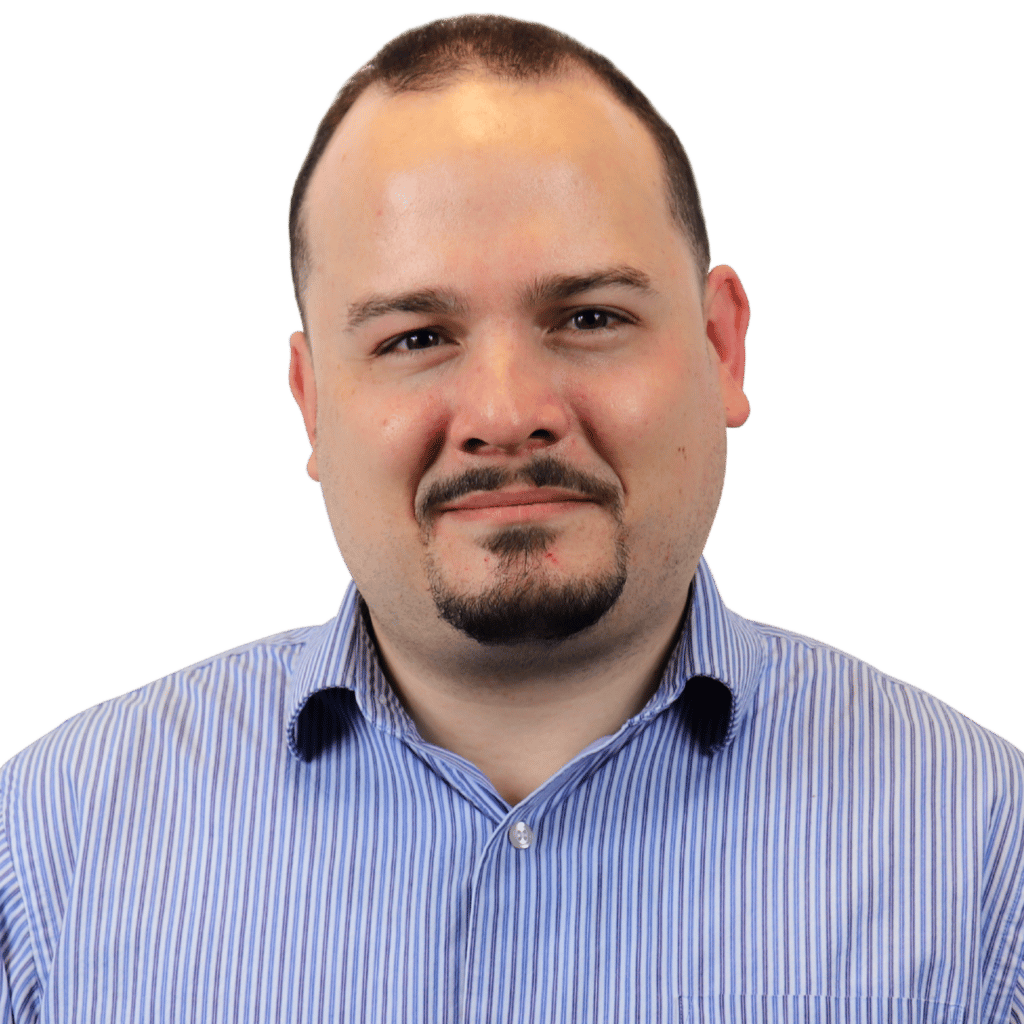 Tim Perry
Jr. Systems Administrator
You can find Tim doing one of a few things:
On a computer somewhere, reading, watching something, playing a game, hanging out with his dog, Charlie! A newer addition to Tim's life, he loves taking Charlie for walks. And when he's not doing any of those things, he's sleeping.
Blended scotches, wheated bourbons, red wine, and cocktails with bitters!
What is your favorite part about working at Charles IT?
"The emphasis on training and growth!"