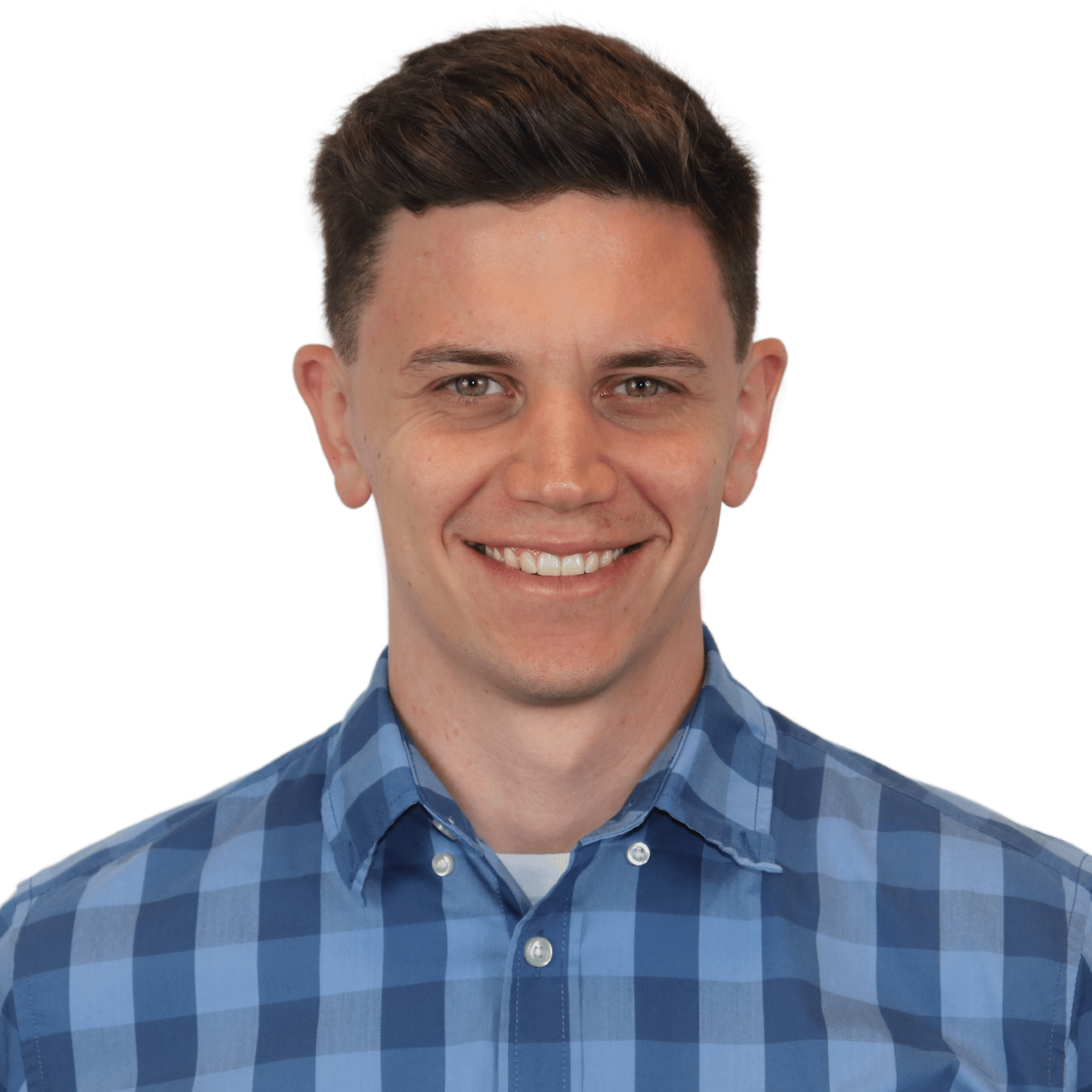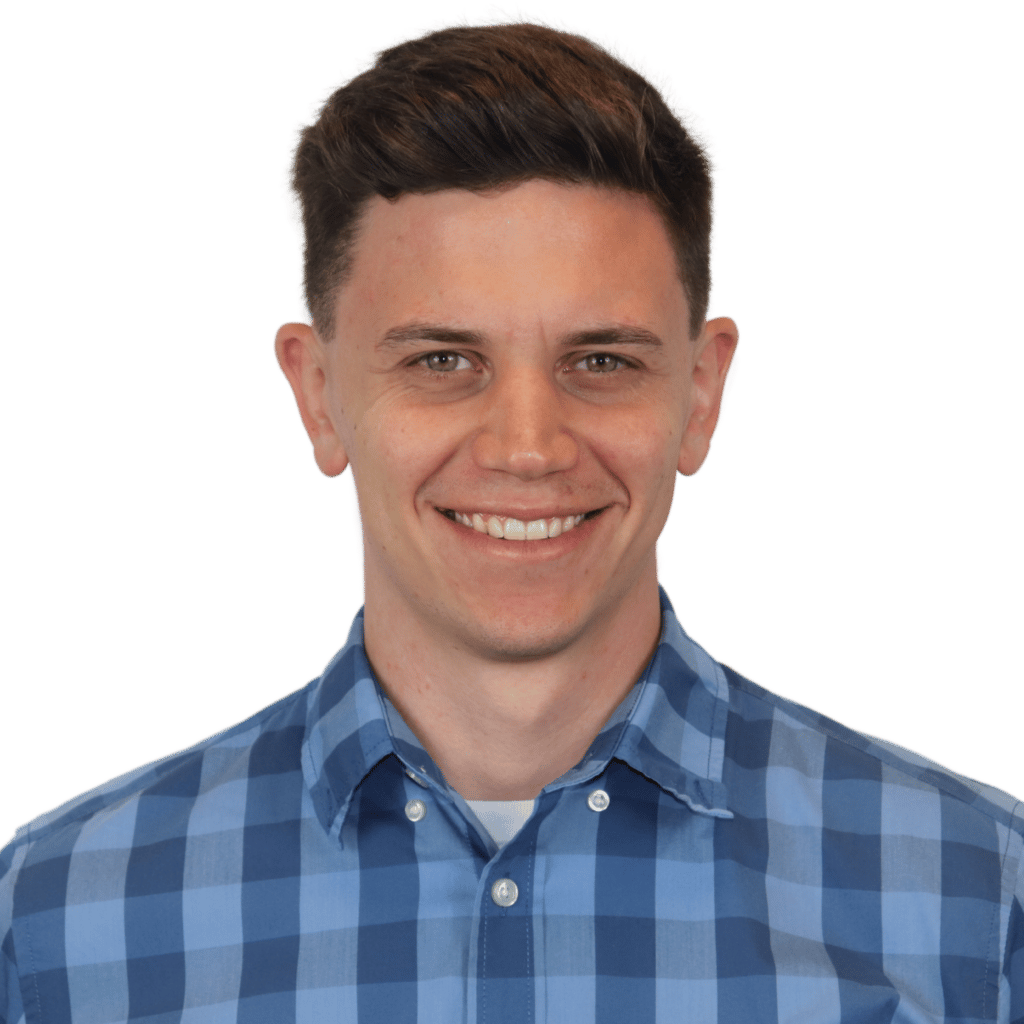 Anthony Russo
Jr. Systems Administrator
Anthony joined the Charles IT team in 2022 after completing his degree in Cybersecurity from Sacred Heart University. He has always loved fixing and tinkering with computers and is an avid drummer in his free time. He also loves boating and playing video games!
Tanqueray and Tonic with a lime
Cheeseburger with curly fries!
What is your favorite part about working at Charles IT?