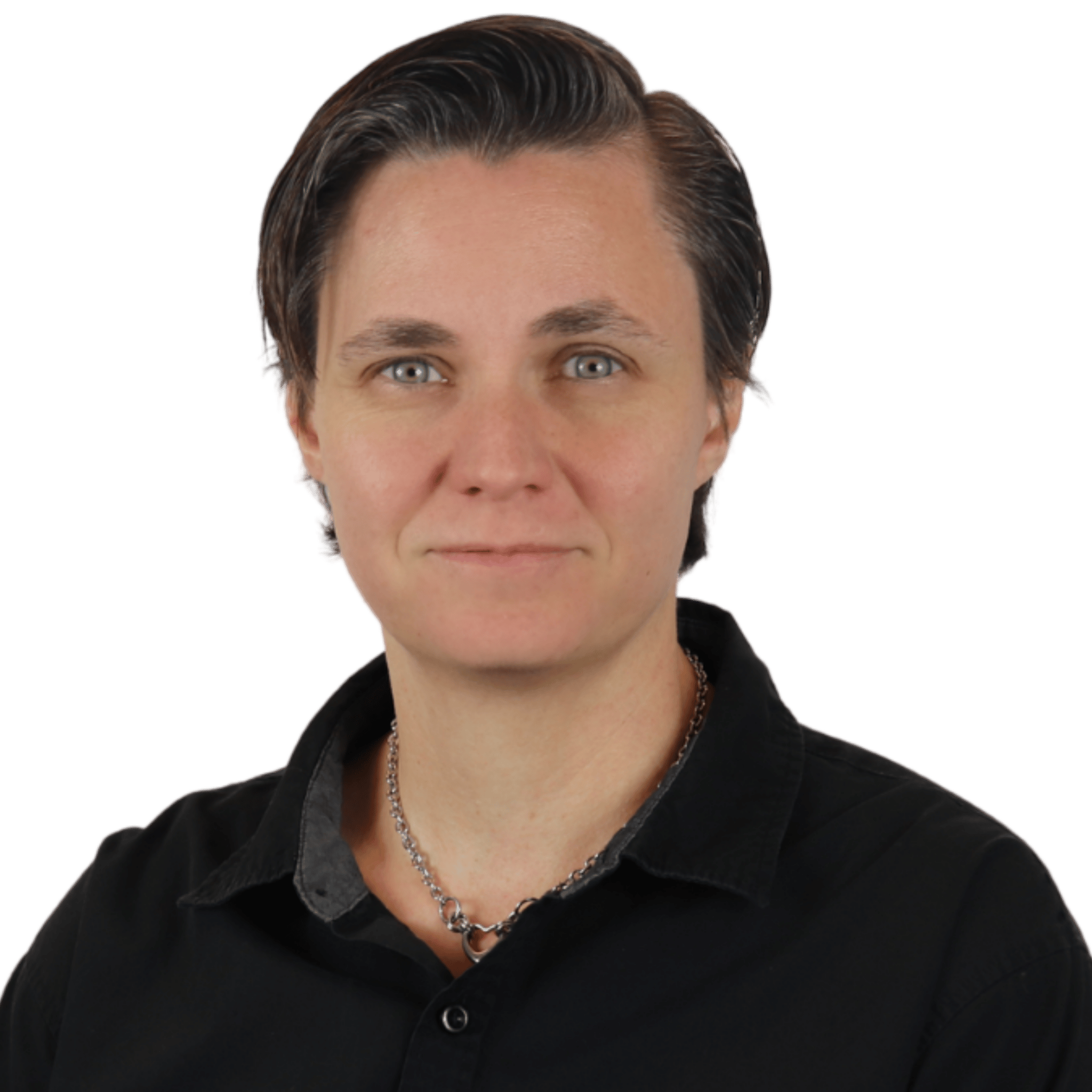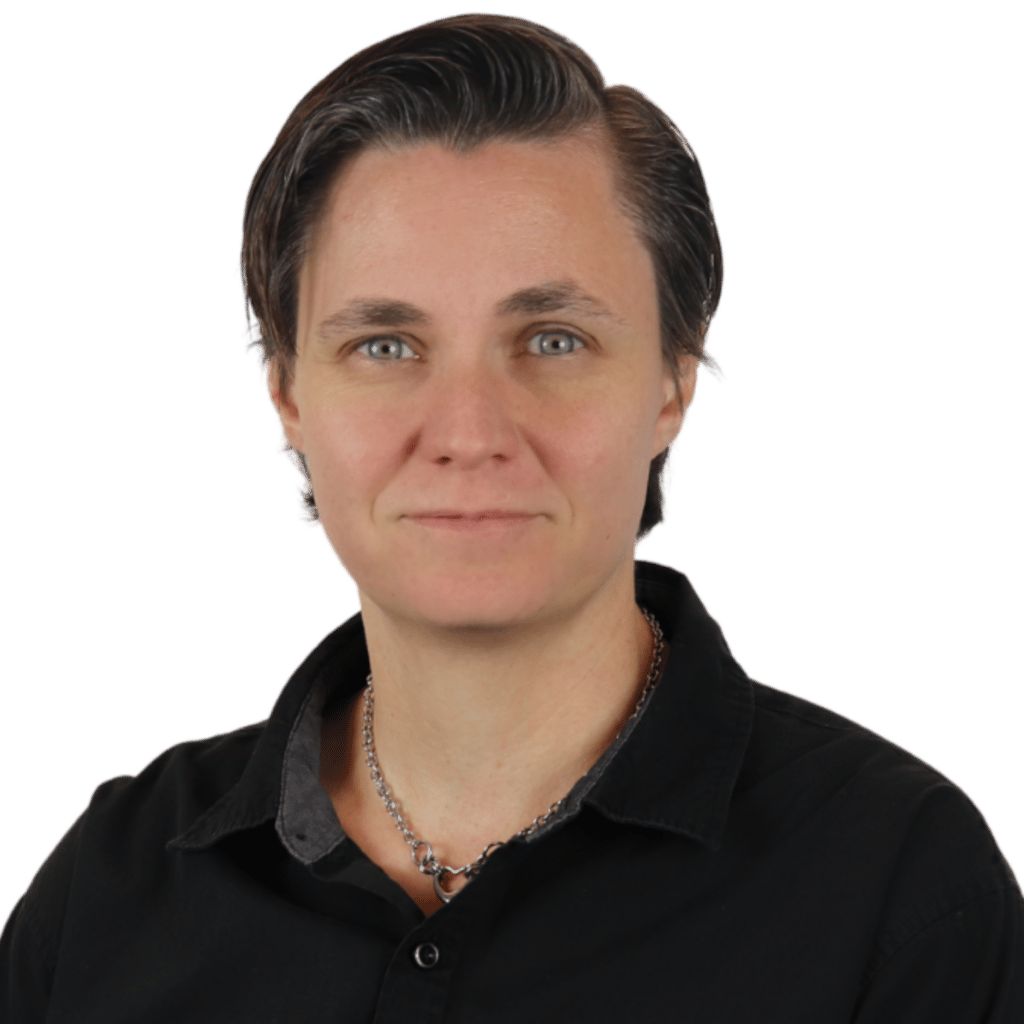 Amy Wolf-Connell
Jr. Systems Administrator
Amy Wolf-Connell (She/Her) lived most of her life in Arizona. She graduated with a degree in Network Administration in 2019.
However, her education started far before her formal time at college. Growing up, she and her older brother would take apart computers, and any other broken electronics they could get their hands on. This was her introduction into the geeky life of Information Technology, and she never looked back.
In her spare time when she is not tinkering with electronics, you can find her spending time with her family exploring her new home state of Connecticut, practicing martial arts, painting D&D miniatures, or enjoying a good scary movie or video game.
Horizon Zero Dawn or Portal or FF7, honestly there are to many good ones to choose from!
"I never could get the hang of Thursdays." ~Arthur Dent, Hitchhikers Guide to the Galaxy 
What is your favorite part about working at Charles IT?
"There are so many things I love about working here. If I was forced to pick, I would have two. First and foremost for me is the people. Never have I worked with a group of more kind and caring people. Everyone goes out of their way to welcome and include me.  My second is the dogs. I love coming into work and seeing the different dogs! When things get ruff, it's wonderful to just take a break and play or pet the puppers."